Instead of "stubborn" to buy apartments in the central location of Hanoi, most modern families are tending to find a place to live in the western central districts of the capital. Where does that attraction come from?"

An "flesh-changing" infrastructure
It is not difficult to realize that high-end apartments are moving strongly to Tay Ho Tay area. This place is also considered to be a key area where the economic zone is to welcome investment in Hanoi. Explaining this attraction, according to the city policy, by 2030 with a vision to 2050, this area is expected to become the new administrative center of the capital with the headquarters of many ministries and branches; Embassies and many international organizations of stature … Therefore, infrastructure development has also been promoted by the government by investing in building a series of key projects.
Typical examples for this include the construction of 100-hectare Kim Quy park or upgrade and expand a series of arterial traffic routes such as: Pham Van Dong road 96m wide, Nguyen Van Huyen route stretching parallel with urban railway route No. 2 or most recently a 60m route connecting two main roads Vo Chi Cong (to Nhat Tan bridge) and Pham Van Dong (to Thang Long bridge).
In addition, the Tay Ho Tay market has a lot of potential when the number of middle-class and high-income people in Hanoi is increasing, so the trend of moving from low-end apartments to mid-end and high-end apartments is also increasing. Combined with an increasingly synchronous transport infrastructure system with a series of real estate projects put into operation, the value of real estate in this area has continuously increased, attracting the elite in domestic and foreign countries.
A smart choice that isn't just for living for customers
Tay Ho Tay has been forming a new planning, infrastructure, housing trend with the appearance of many products, mainly in the high-end segment due to many big names in the real estate industry, attracting a lot of attention from customers. Supply is gradually limited, demand is always increasing due to the attraction of real estate in the region, Tay Ho Tay real estate is not only receiving the attention of customers with needs of living, but also strongly attracting investors to buy for business. Because according to investors, apartments for rent are now taking over the "upper hand" than townhouses. The ability to sell an apartment have high liquidity, even "surfing" investment can get a few hundred million VND in just a short time.
According to "old people" investors in real estate industry, contrary to the old thinking that an apartment is a legacy, this apartment has the potential to become a long-term investment asset rental cash flow and the value increase in the secondary market. However, investors need to find products from reputable developers with quality construction, planning, architecture, living environment and good policies to optimize profits. For example, H9 Starlake luxury apartment building invested by Daewoo E&C Group – a leading unit in the Korean real estate industry and built by investors is considered a smart choice.
Conveniently located at the gateway to Tay Ho Tay, H9 Starlake luxury apartment owns a construction density of only 31%, impressive Korean design, giving future residents a different living experience, comfortably like international-class urban areas. With the "golden handshake" of the investor with multi-sector "giants" such as Samsung, CJ, Emart, S&D or Toshin…, this place also promises to create a classy green living space with shopping experience at the shopping malls; busy fashion stores, restaurants, entertainment areas …; residents can enjoy BBQ parties, gym sessions, spa sessions, swimming, jogging … refreshing outdoors activities.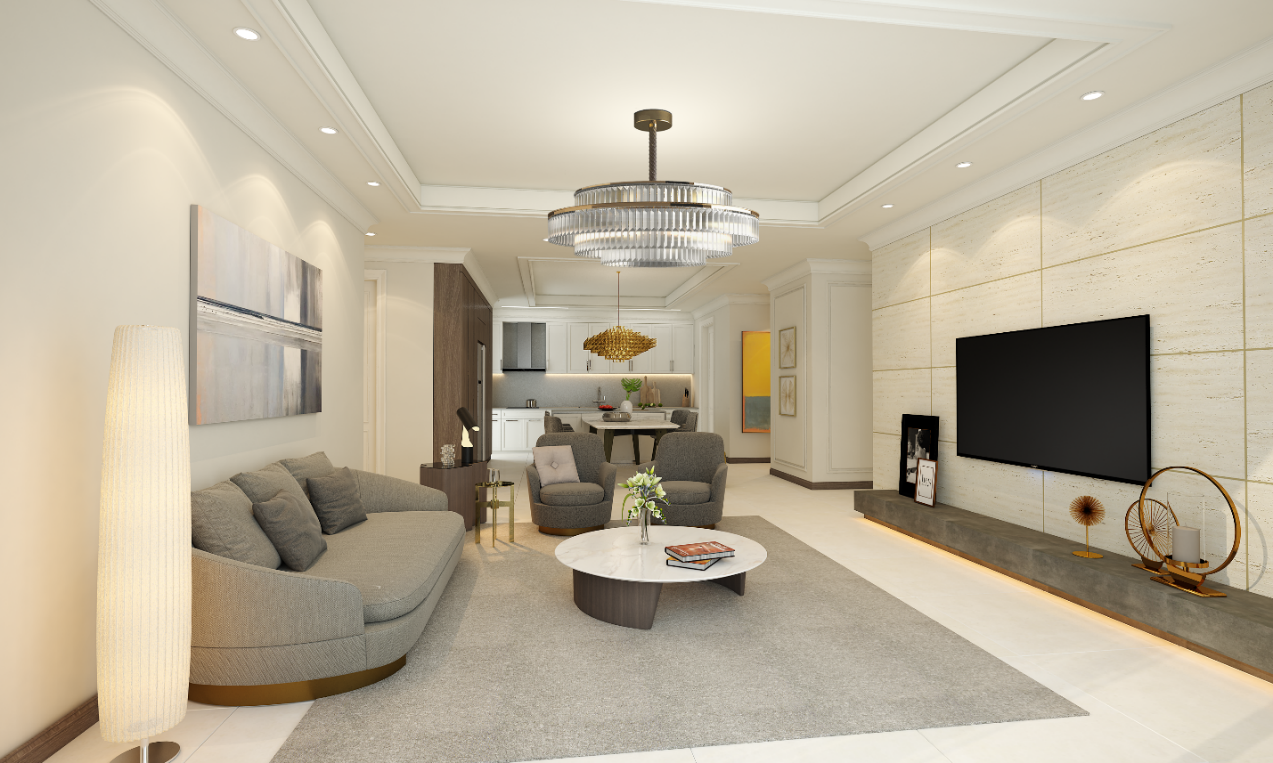 Not only impressing with its prime location, smart planning and comprehensive facilities, Starlake has also created a strong trust and attraction to the market by always ensuring the progress and quality of the project as committed. According to the announcement from Daewoo E&C Investor, this unit is committed to keeping the progress of the project construction, and ensuring timely handover to customers 603 apartments according to the expected time on October 30th, 2020.
Combined with attractive promotion policy up to 9% for customers who have fully paid 95% value apartments and received the house on time; or support the client renders 0% interest rate bank loan within 18 months, H9 Starlake luxury apartment with a central location in Tay Ho Tay area is currently a real estate project with strong attraction to the real estate industry.