Last Sunday, on Nov 18 2018, at Starlake – Tay Ho Tay new town was hold the festival "HIWC Annual charity bazaar 2018". The festival attracted more than 5,000 visitors, along with a large number of food, fashion and artisan booths from more than 30 countries around the world. Let's take a look back at some of the highlight moments from festival
Festival is a great place to discover and experience the cultural, unique cuisine from all over the world
Festival is considered as a "paradise" for buying stuffs for upcoming Christmas decorations with products and fine art items, distinctive fashion products, scented candles, organic cosmetics, crafts, jewelry, home decor, fair trade products, artwork, rare books, unique toys … come from all over the world
On stage, there were always busy and exciting with the performances of musicians and dancers, with the participation of students from international schools in Hanoi. At the auction site, visitors have the opportunity to win attractive prizes such as: jewelry, airline tickets, overnight stay vouchers on cruises and luxury hotels, unique artworks…
Special this year, the investor of Starlake – Tay Ho Tay New town has joined as a venue sponsor, honored to accompany with festival.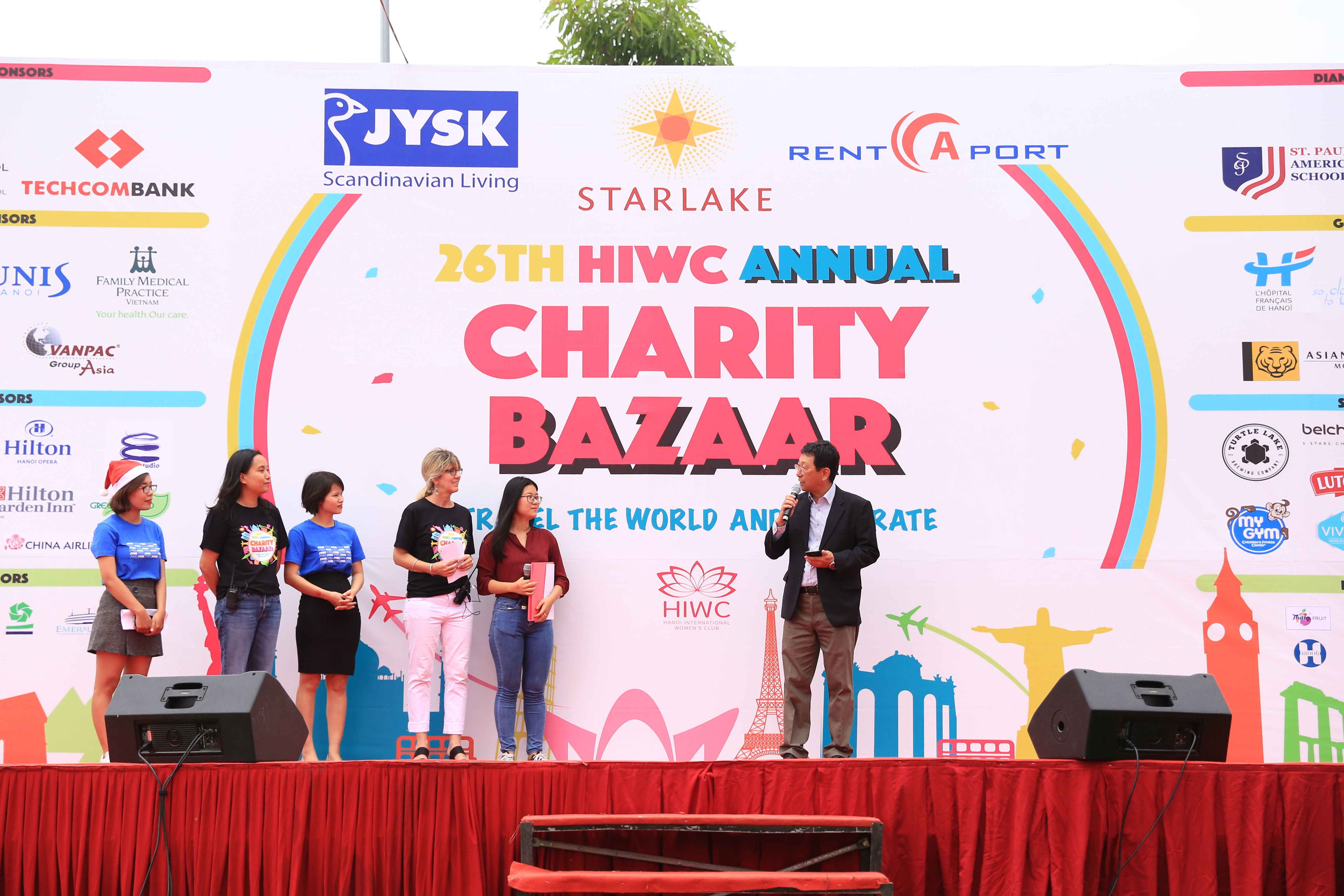 Mr. Chun Dae Am – General Director of THT Development Co., Ltd (Starlake – Tay Ho Tay new town) speaks as a sponsor of the venue.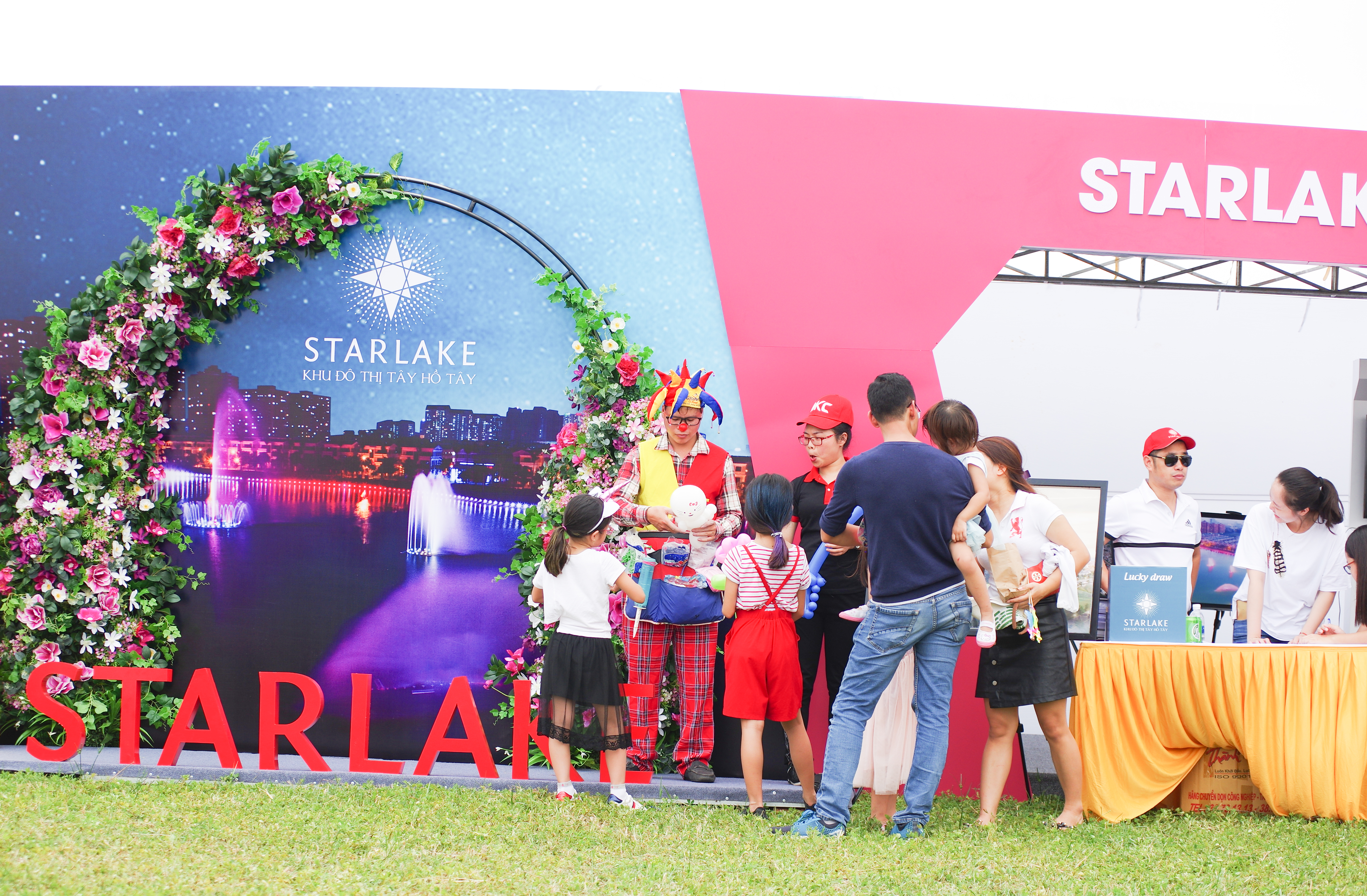 Some of activities at the Starlake – Tay Ho Tay booth
At STARLAKE's booth this year, most notably is the LUCKY DRAW with 02 biggest prizes, each prize is a voucher valued 5 MILLION VND at JW Marriott Hotel hotel. Once again we would like to congratulate to the lucky winners received the gift from STARLAKE Tay Ho Tay.
All revenue from the festival will be used to fund projects to support disadvantaged women and children in Vietnam.
Thank you for visiting event & see you around at the festival next year.