From 30. Nov – 2. Dec, the Vietnam-Korea Cultural and Food Festival will be held at Starlake Hanoi, promising to bring exciting experiences for the people of the capital and visitors. .
This is an annual event aimed at strengthening the friendship between Vietnam and Korea through cultural exchanges and culinary activities organized by the Embassy of the Republic of Korea in Vietnam, Hanoi People's Committee , The Ministry of Culture, Sports and other representative enterprises in Korea jointly organized.
Vietnam – Korea Culture and Food Festival 2018 is the 10th year to be held. The 10th festival has a budget of seven times that of the first festival. There will be more than 100 food stalls of both Vietnam and Korea to introduce to visitors the most typical dishes of both countries. Over the years, the festival has become one of the most widely known and awaited youth events in Hanoi.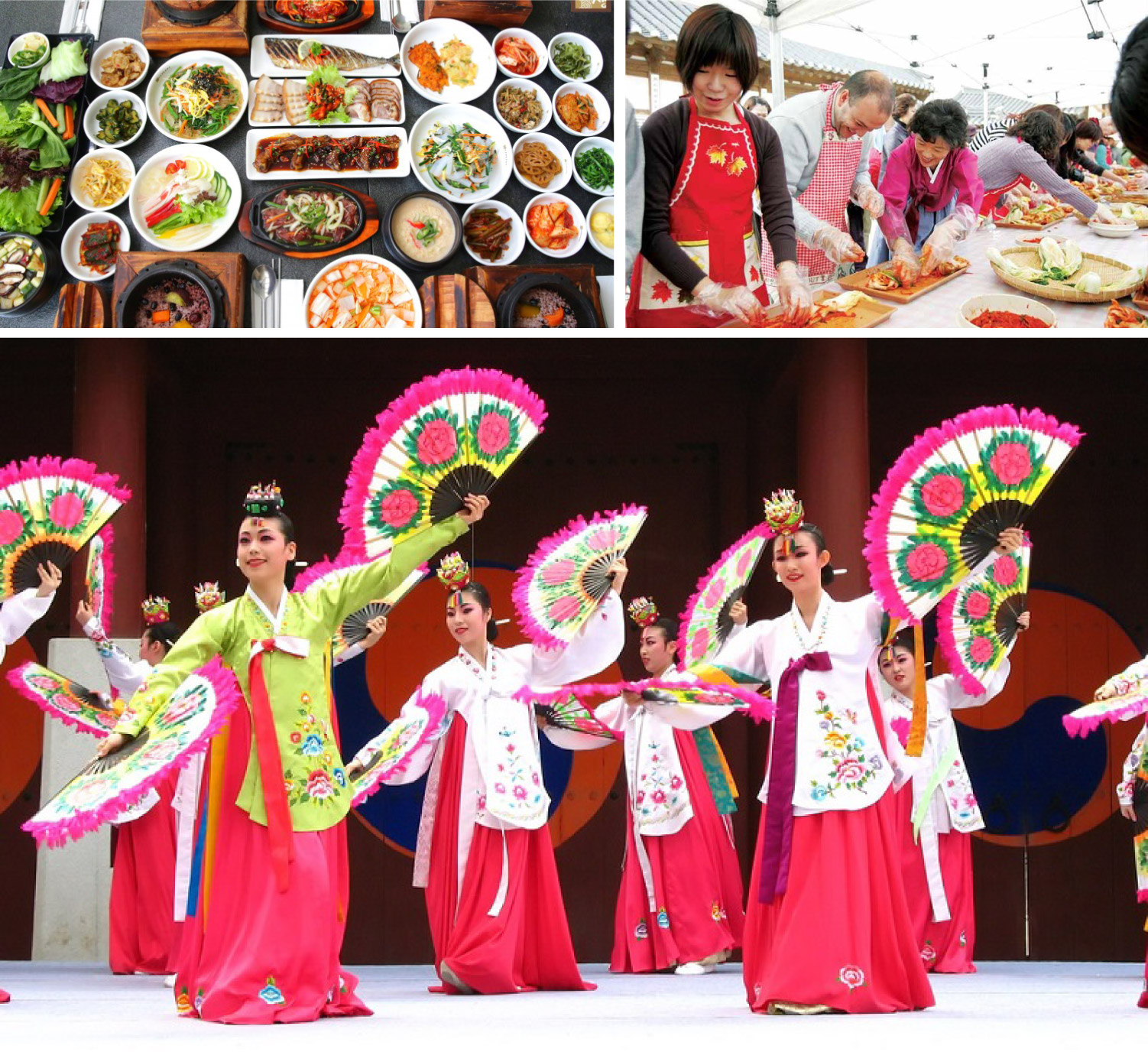 This year's festival also features celebrities from Korea and Vietnam including Haha, Skull, female ballad singer Byul, R & B singer Jeebanoff, Hip Hop singer Zizo, music singer Reggae M.Tyson, singer Trot – Korean pop Maasung … Representatives of Vietnamese artists participating in the program are NIT singer, though new face but has experience participating in many performances. Events of the two countries Vietnam – Korea.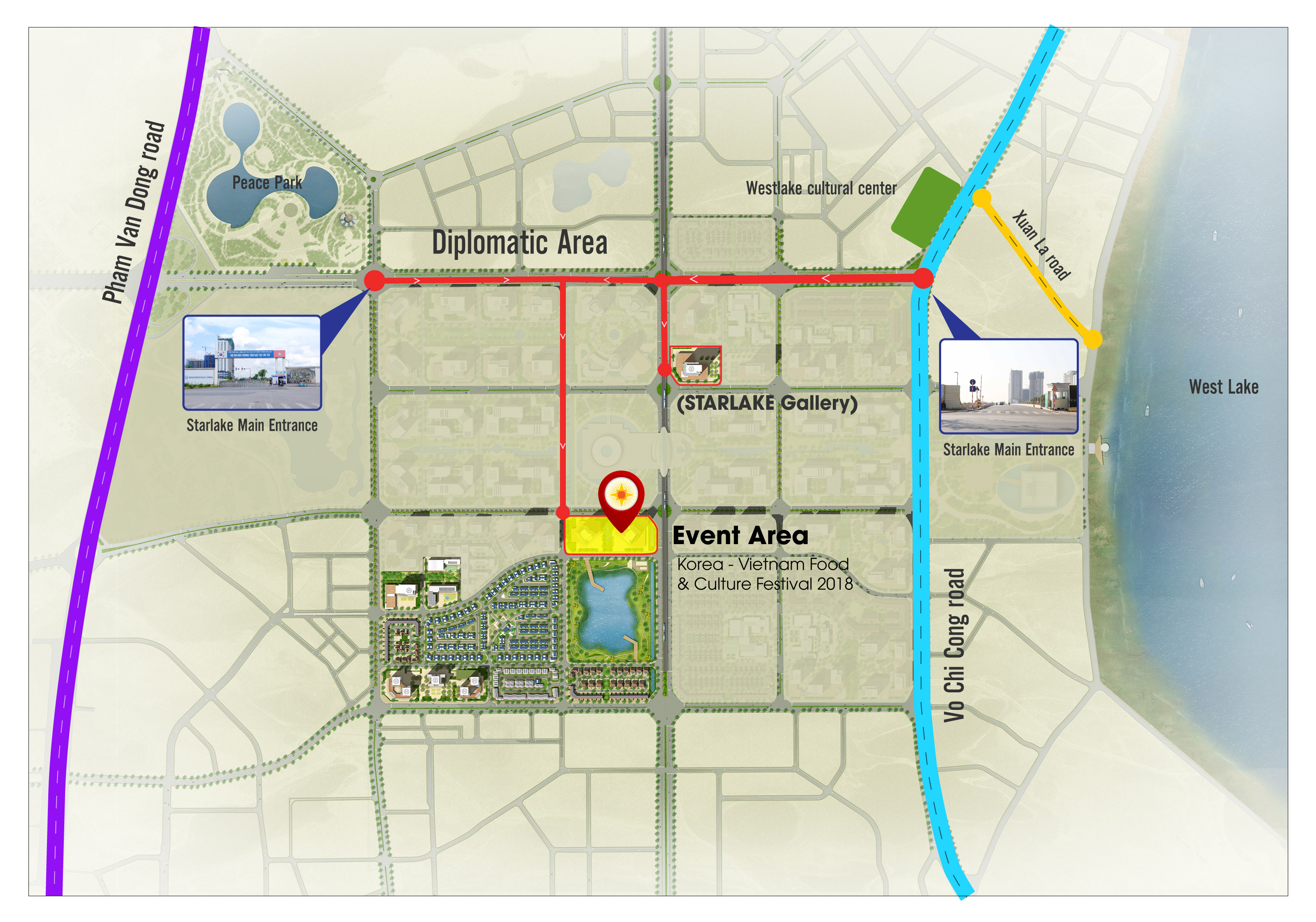 ? Time: 30 / 11- 02/12/2018
? Location: Lake Park, Starlake West West Lake, Xuan Tao Ward, North Tu Liem District, Hanoi
? Google Map Location: https://goo.gl/maps/21QGYyEvv592
? Details: https://www.ticketgo.vn/event/le-hoi-van-hoa-am-thuc-viet-nam-han-quoc
? Facebook: https://www.facebook.com/starlake.daewooenc/
️ Admission is free! ️