Korean – Vietnam Culture and Food Festival 2018 was officially closed on Sunday, 02.12.2018 after three days of festivals with many booths showcasing special food from South Korea & Vietnam. along with exciting performances on stage.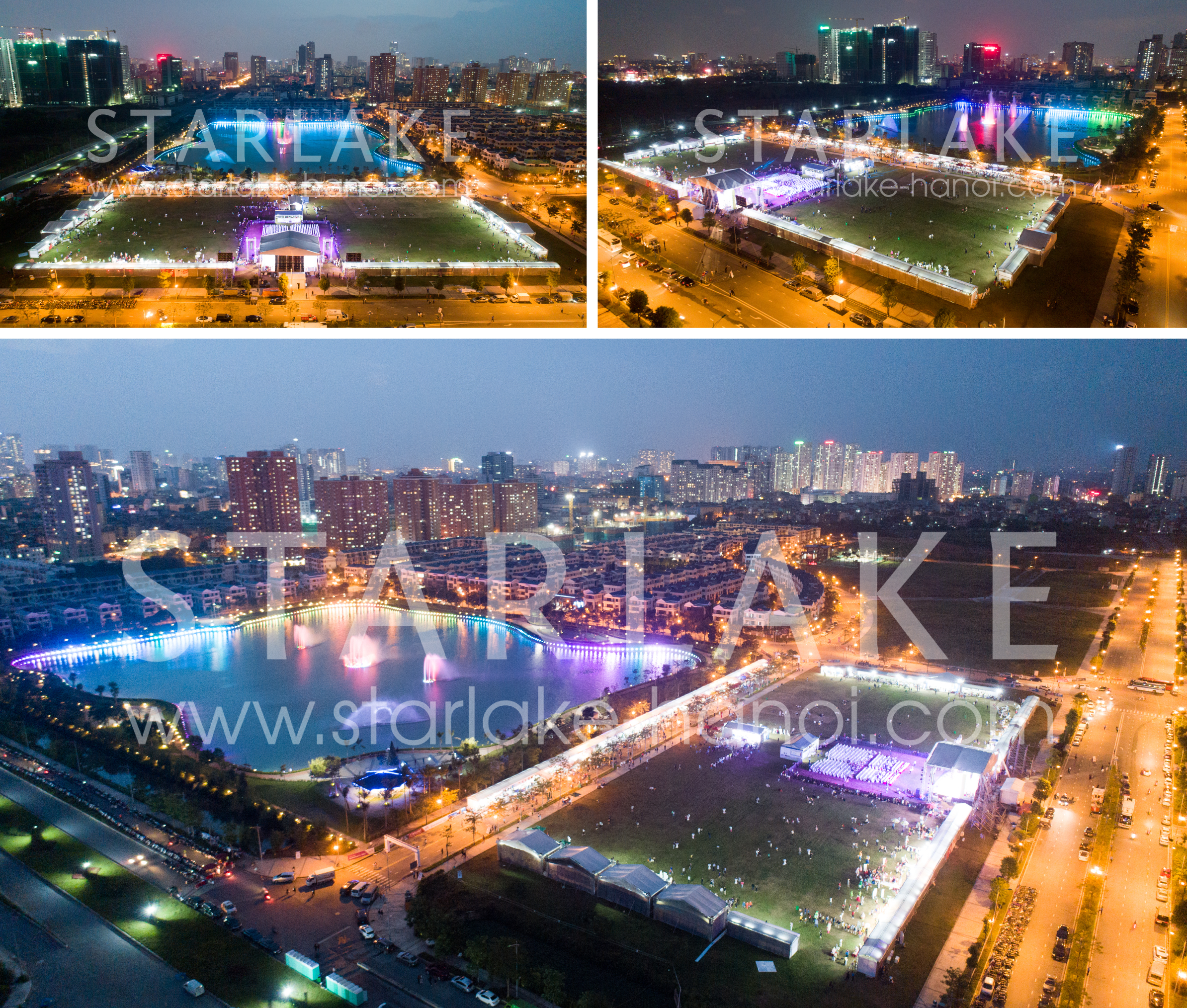 This year's festival has the participation of many gastronomic booths, giving visitors the opportunity to enjoy specialties, traditional food from two countries Korea & Vietnam. Suitable for everyone, from young people to families who take their kids out, the festival has attracted thousands of people over the last three days.

Besides, visitors also enjoy the special cultural arts programs on the stage, participate in the lucky draw win at the booths, integrate in the exciting atmosphere of the festival …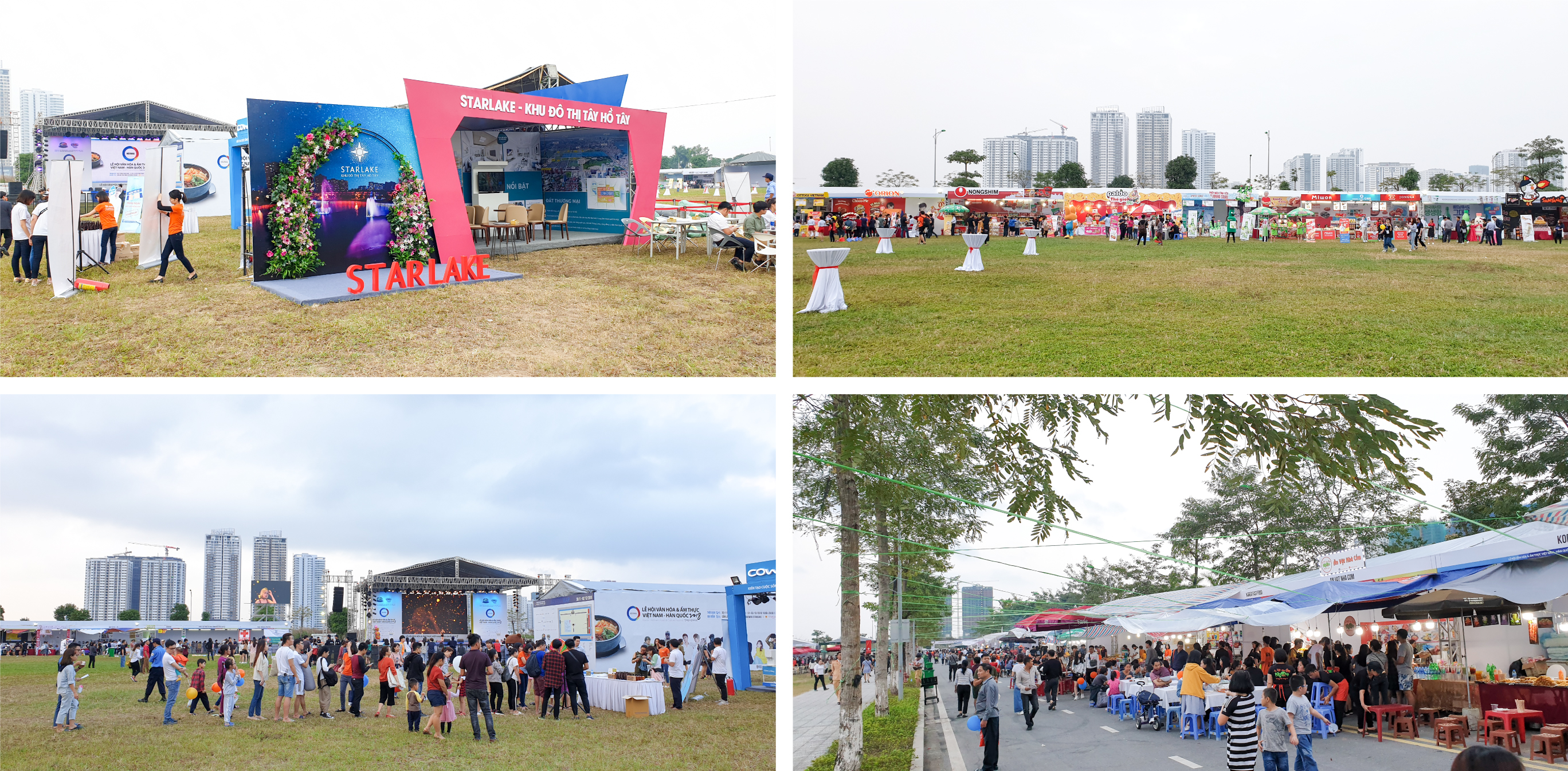 Previously, HAHA artists – actors of reality TV show Running Man and the cameos of other events visited and had an interview with the television station VTV showroom Starlake Gallery.