Starlake H9 apartment project has 3 commercial floors in 3 layouts 901, 902 and 903 are now opening for sale. Total land area is 2.5ha including 603 apartments. With a construction density only 31.5%, the space for commercial floor is about 7000sqm.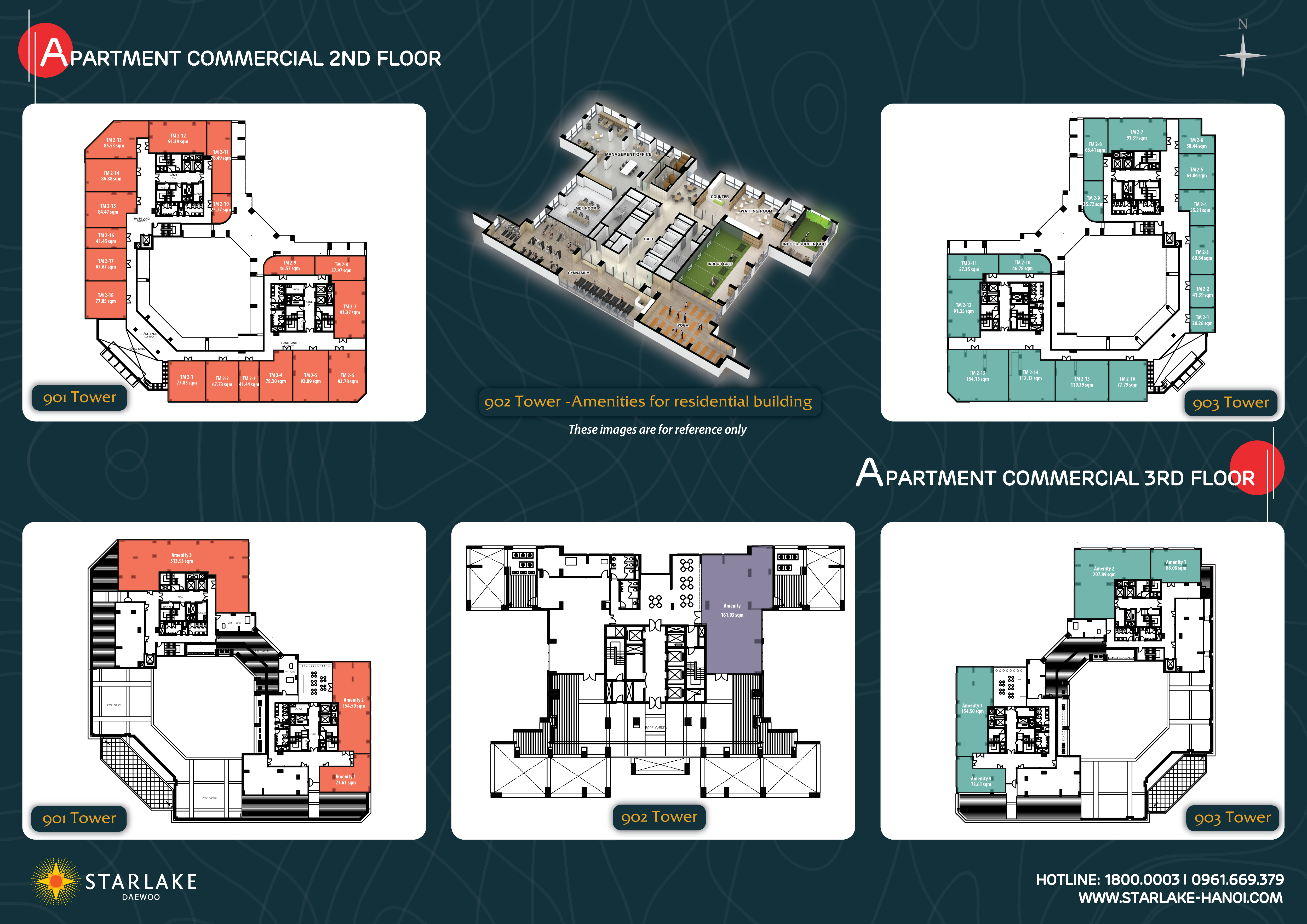 The 03 commercial floors of H9 apartment is a really reasonable for investor cause:
– Located in the 186 ha of Starlake Tay Ho Tay project complex with 100% foreign investor. Infrastructure around the project has develop by each day.
– Citizens of Starlake are among the few customers with the highest income in Hanoi.
– The 03 commercial floors will serve about 1200 apartments and about 650 villas around.
– In addition to the housing area, in near future Starlake project also has 8 departments, 25 office buildings and 2 5-star hotel.
– The commercial floors of H9 Starlake stay in phase 1, with specific characteristics of only 22 shop house using for commercial purposes, the rest area are Villa and apartment products. That mean the liquidity of the retail is really good.
– Next to H9 apartment building is Nghia Do urban area with more than 1.000 apartments and villas but there is only 1 floor for retail and has not come into operation after years.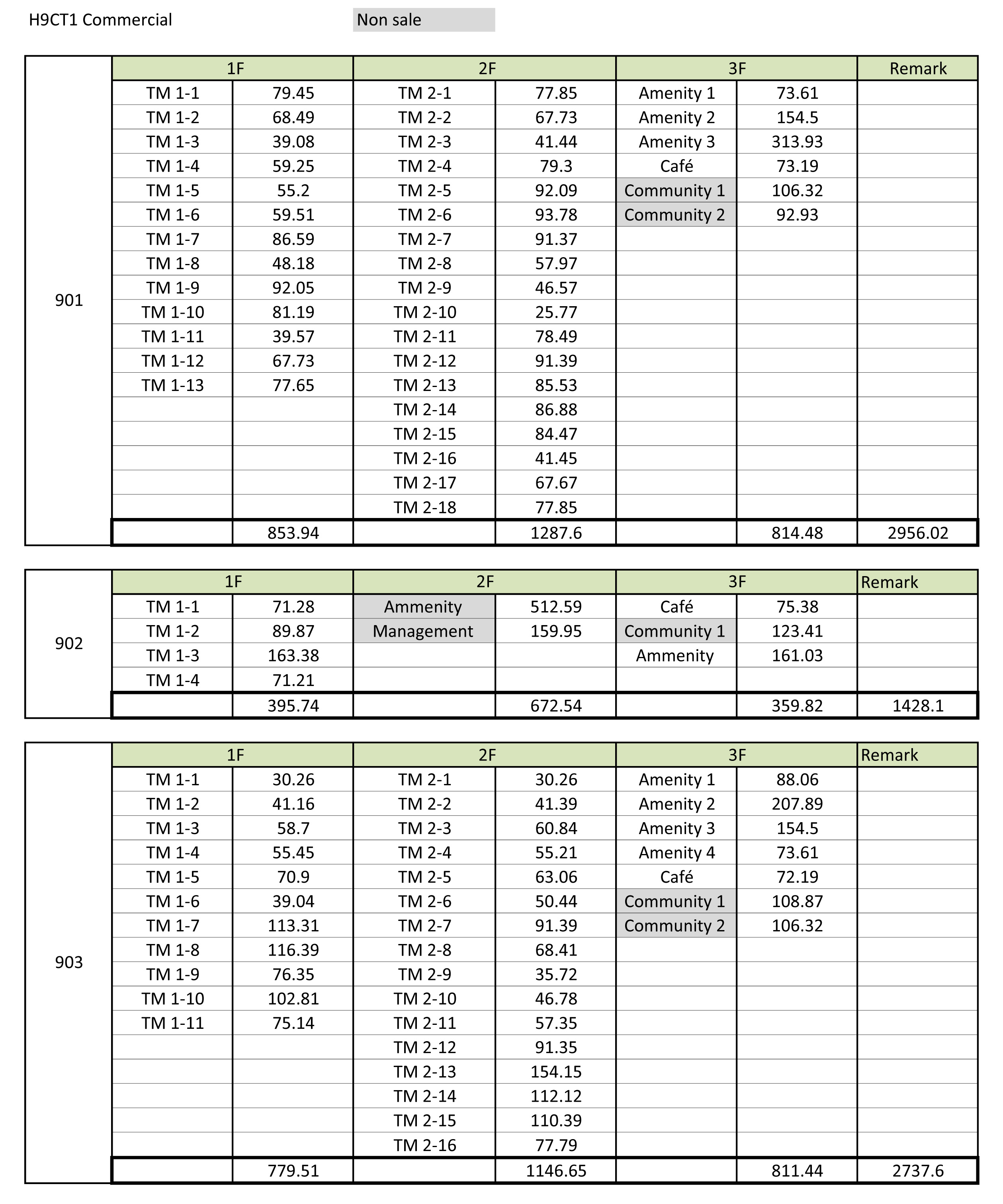 – The area of the retail plot in Starlake apartment project is divided quite flexible from the smallest area of 25 sqm to the largest is 313 sqm
– Estimated selling price is about 120 million per sqm
– Expected time to sign deposit agreement: End of August 2019 
– Time to Sign Sale and Purchase Contract: In September 2019
For more information, please contact the hotline: 1800.0003 / 0961.669.379