Not only impressing with its beautiful location, smart planning and comprehensive utilities, Starlake also creates trust and strong attraction to the market when always ensuring the progress and quality of the project as committed at the first place.
Construction progress is guaranteed
Covid-19 background has had significant impacts on the world real estate market in general and the Vietnam real estate market in particular.
However, according to a notice from Daewoo E&C Investor, Starlake still committed to keeping the construction schedule of Starlake H9 apartment project to ensure timely delivery of houses to customers according to the scheduled time on 30th October, 2020.
At the same time, this unit is committed to complying with all regulations on the prevention of Covid-19 by the Government at the construction site to both promptly meet the needs of the market and ensure the health and safety of workers at the project.
According to real estate experts, the real estate market in the first half of 2020 is scarce of new projects. Therefore, projects with planning, architecture, environment, living space and especially the progress of construction and delivery on time such as Starlake apartment will always keep a great attraction, along with maintaining high transaction rates because of creating trust for customers, even though the market is showing signs of slowing down due to epidemics.
Impressive Korean Design
Starlake is a high-class apartment project built by Daewoo E&C with a unique design style inspired by Korean art, architecture and landscape.
With 603 luxury apartments of 2-4 bedrooms/unit, the spacious area of 91,25 – 154,54m2 not only brings a Korean style of living in the heart of the capital, but also harmonizes habits and lifestyle of Vietnamese people through outstanding designs and architecture.
Thay bằng việc tiết kiệm diện tích và chi phí xây dựng với cách xây dựng những "căn nhà hộp" kín mít, Starlake ưu tiên thiết kế từng không gian bằng việc tối ưu hóa ánh sáng với nhiều cửa sổ, đối lưu gió thông minh với việc sắp xếp vị trí của ban công, cửa thông gió, cửa sổ, cửa chính.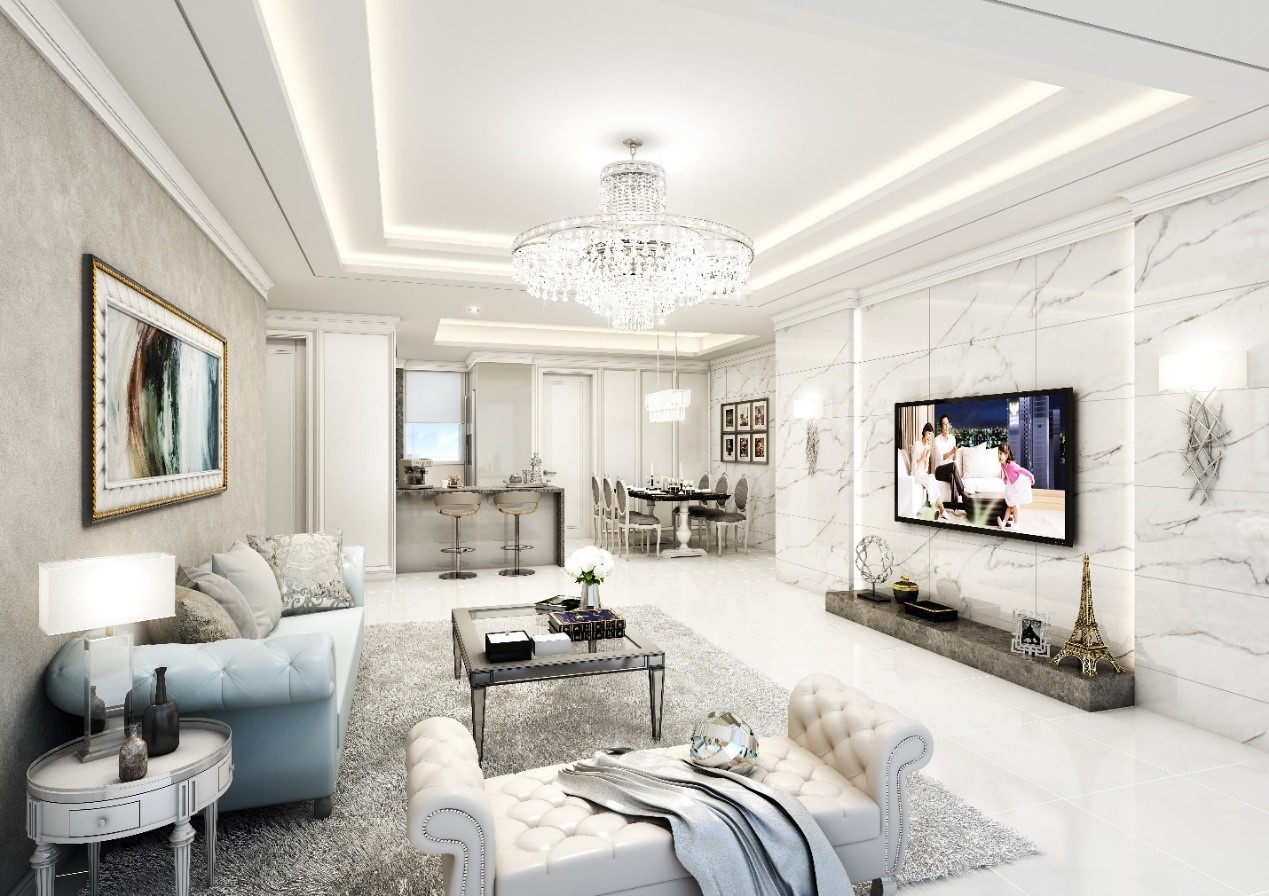 Instead of saving space and construction costs with the construction of tight "box houses", Starlake prioritizes the design of each space by optimizing light with multiple windows, intelligent wind convection with the placement of balconies, vents, windows and doors.
To be suitable for the hot and humid climate of Hanoi, the ceilings of the apartments at Starlake are also airy and designed when reaching 2,7 – 2,9m high, making it easy and convenient to catch the wind from the outside. At the same time, energy-saving insulated PVC frame windows are also arranged to minimize deformation caused by indoor and outdoor temperature differences.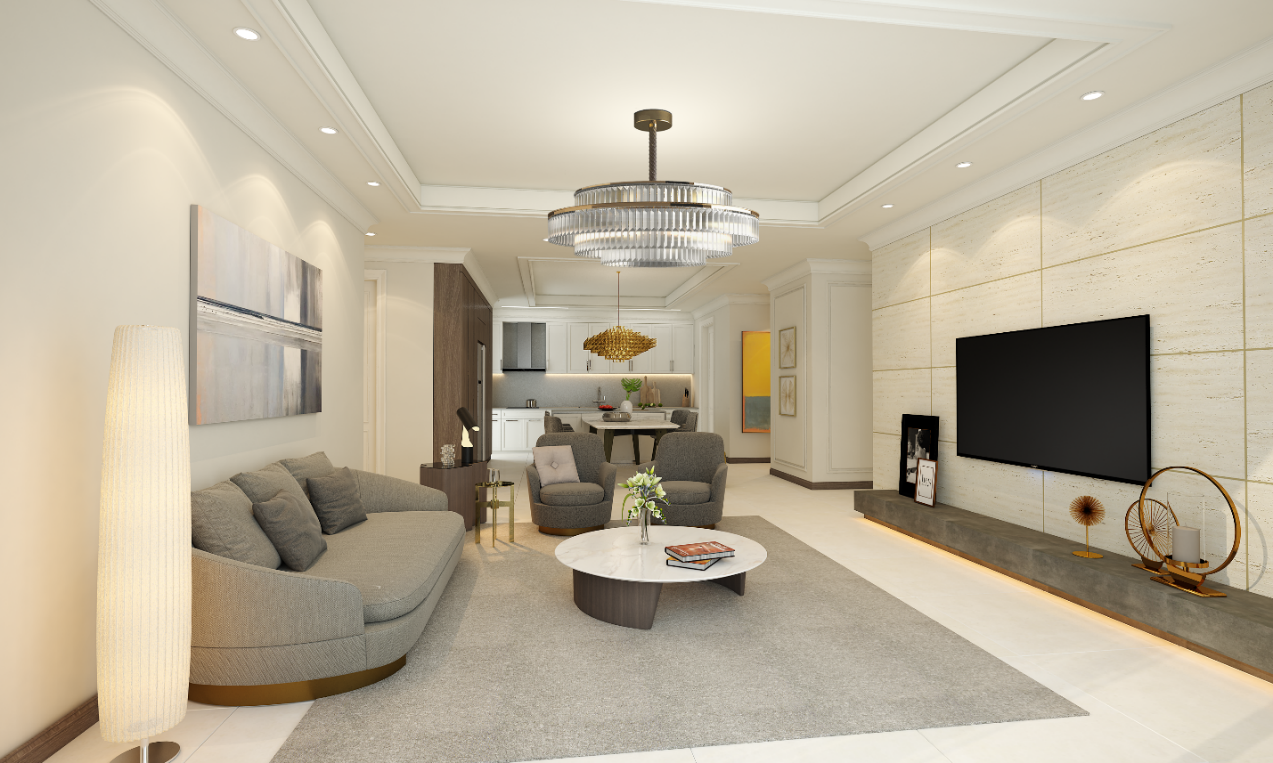 Not only that, the apartments are also optimized in area and function by designing a variety of utility rooms on a floor with: storage rooms, utility rooms, dressing rooms … full of flexibility. In particular, the floor with a thickness of up to 240mm helps minimize noise, providing an ideal quiet and peaceful living environment.
Located in the heart of the West Lake area, Starlake is currently a real estate project with a strong attraction to real estate developers at the moment. This attraction comes not only from the reputation of a reputable investor or smart planning but also from the schedule, the quality of construction is guaranteed with the unique design of the breath of vibrant modern Korean life.