On 30 July 2018, the signing ceremony for an investment agreement between THT Development and a subsidiary of CJ Group was taken place at the STARLAKE Gallery. As is well known through CGV (film/broadcasting business), Tous les Jours, Bibigo, logistics service and feed manufacturing, CJ Group has been successfully carrying on their business in diverse fields in Vietnam and expanded greatly over the last 20 years.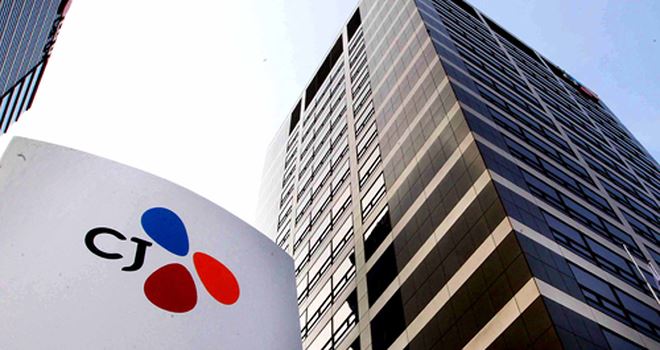 Based on their empirical knowledge and accumulated business experience in Vietnam, CJ Group has decided to invest via its subsidiary in the valuable commercial land lots, B2CC1 and B2CC2 located in STARLAKE Project so as to enhance their reputation and the value of enterprise.
Likewise, THT Development has selected CJ Group's subsidiary as a trustworthy sub-investor to continue developing these two commercial land lots into a great attraction providing both the residents in STARLAKE and the tourists with happiness, healing, relax and entertainment.
The representative of THT Development Co., Ltd., Mr. Chun Dae Am, the General Director, said: "CJ Group is Korea's leading food service and entertainment company with a history of over 60 years. I strongly believe that CJ Group's strength in its core business and the perfect location with high quality infrastructure in STARLAKE will bring a significant synergy effect for two companies and improve the quality of life in Hanoi."