To facilitate living and working, many foreigners have chosen to buy houses in Vietnam. On November 25th, 2014, Vietnam has approved the Housing Law 2014 to allow foreign individuals and organizations to own houses in Vietnam.
Accordingly, on March 2nd, 2019, Hanoi Construction Department has approved license for 273 commercial housing projects to allow foreign organizations and individuals to own houses in the area of Hanoi City.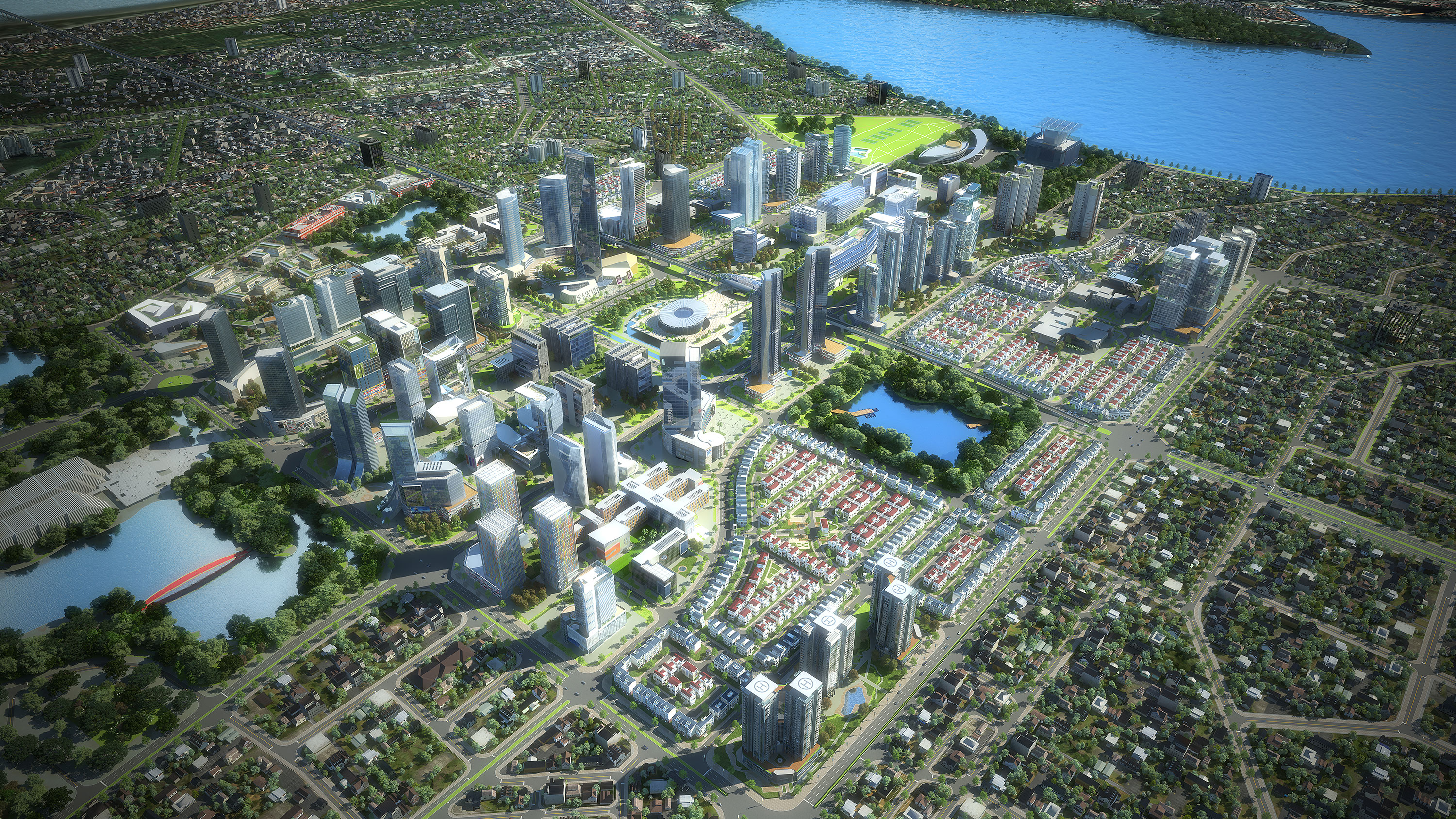 For more information please: click here
Starlake high-class apartment at lot H9CT1 under phase I in Starlake Tay Ho Tay New Town, Xuan Tao Ward, Bac Tu Liem District, Hanoi also got license in the list. Therefore, foreign organizations and individuals will be more secure when planning to buy houses and settle permanently in Vietnam.