On June 30th, 2019, Edufit Education Group officially has broken ground to build International Gateway Tay Ho Tay – Starlake school. This open of the school not only meets the convenience needs of Tay Ho Tay New Town residents but also promises to bring a world-class educational environment for residents of surrounding areas.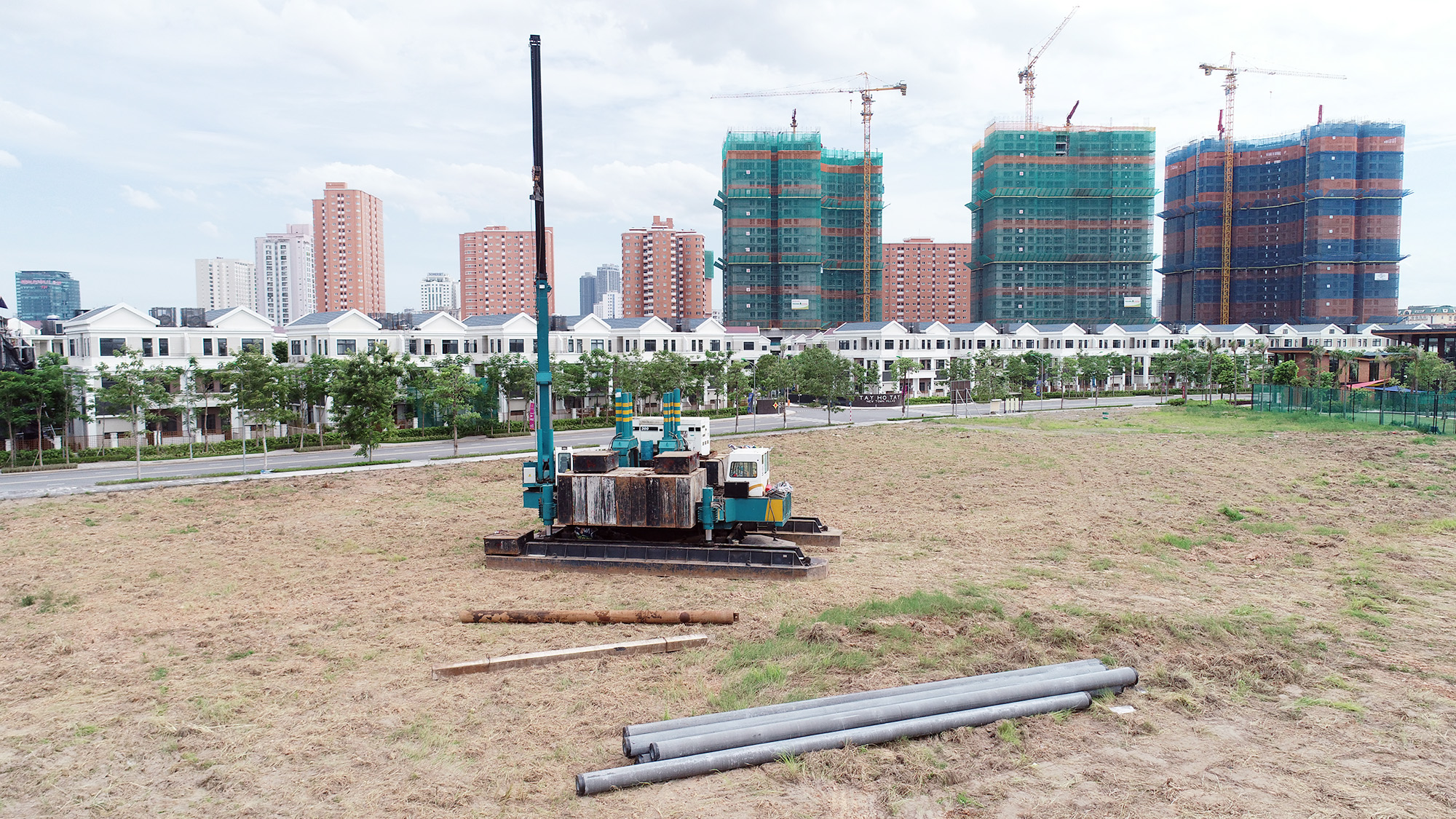 This is an important step to realize Edufit education's aspirations, becoming the leading education system in Vietnam, bringing a world-class education to young Vietnamese generation, helping students can live and work anywhere in the world.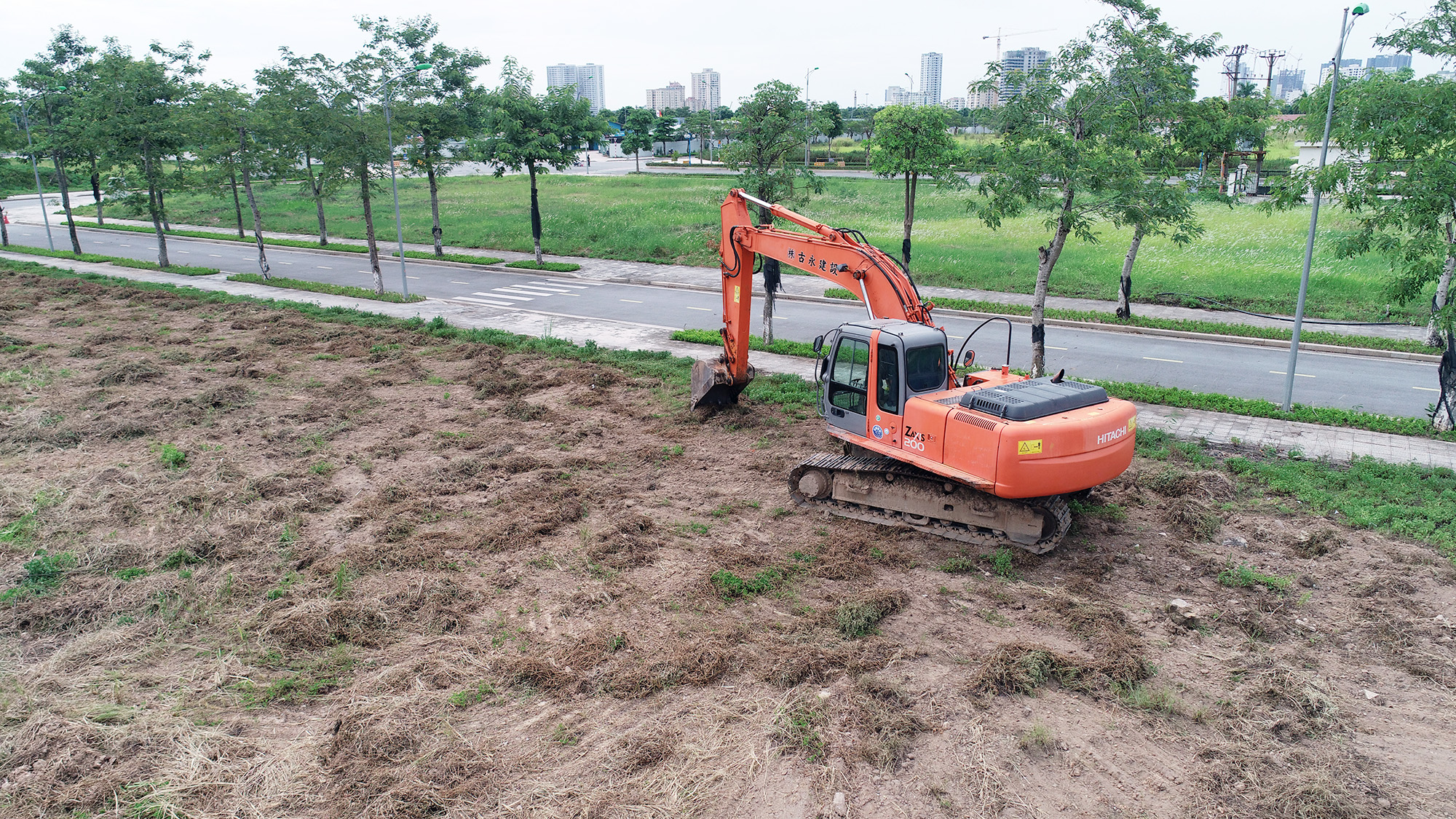 Gateway Tay Ho Tay – Starlake is built on a land lot over than 20,000 m2, fully meeting the standard of an international school with 126 classes, a system of functional rooms and large utility complexes such as a 4-season swimming pool standard swimming school Aquatots (USA), music room, creative workshop, theater with more than 1000 seats … serve for the comprehensive development of both physical and intellectual, life skills of students.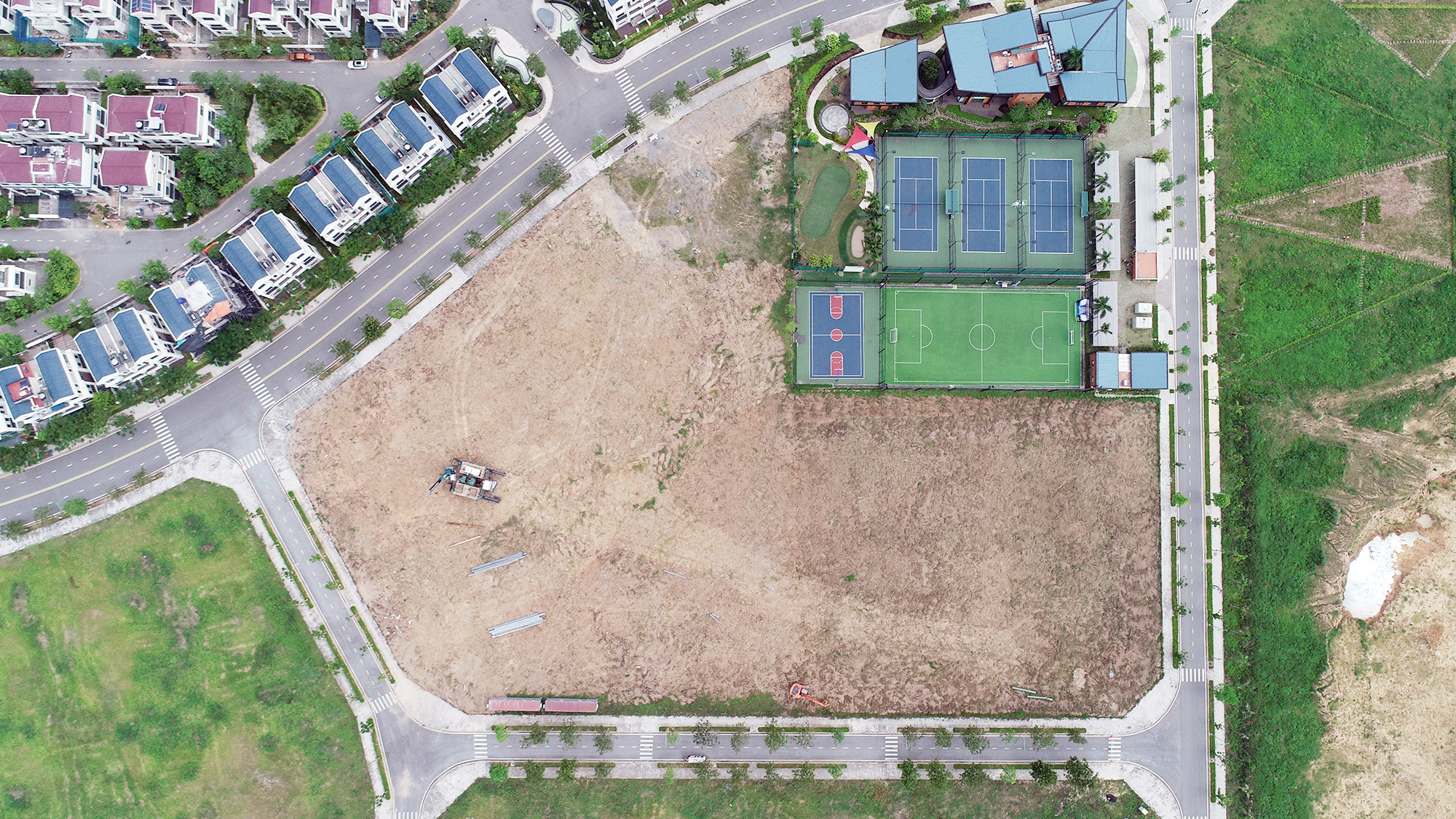 Recently, Gateway Tay Ho Tay – Starlake received an investment of 34 million USD for construction from Toshin Development Co., Ltd (real estate developer of Takashimaya Group). This combination will bring a modern, classy school with rigorous standards under the supervision of Toshin.
Besides, with the golden position in the center of Tay Ho Tay New Town, students and parents can enjoy many other advantages such as modern and synchronous social infrastructure: parks green trees, high-class hotels, entertainment centers, sports centers … with good life care services according to Korea standards.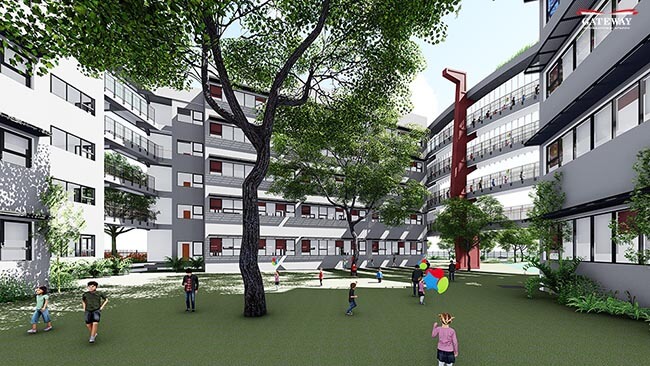 It is expected that the construction of International Gateway Starlake school will be completed in August 2020, becoming the largest international school in Hanoi, reaching the Lostus Green project certificate of the world.