Luxury Starlake apartment was  designed & constructed follow Korea style with so many high class amenities & green spcae.
STARLAKE new town – construction and development by Daewoo E&C group Korea, gives residents the opportunity to experience the upper classes of one of the most modern metropolitan projects in Hanoi.
From the synchronous infrastructure
According to the master plan of Hanoi capital of Vietnam to 2030 and a vision to 2050, Tay Ho Tay woud be the center of, finance and international trade (10 – 15 hectares) and the new cultural center of Hanoi City.
In addition to the favorable location, Tay Ho Tay real estate enjoys the advantage of synchronous infrastructure, and which leads to convenient transportation connecting to the city center, Noi Bai international airport and neighboring provinces of the North.
The 60m road connecting Vo Chi Cong and Pham Van Dong; And the extended Nguyen Van Huyen road (connected Hoang Quoc Viet street to Nguyen Hoang Ton street) is under construction and expected to be completed later this year, it will be a "kick" to increase the attractiveness and value for real estate of Tay Ho Tay area.
In the near future, when the Metro Rail No.2 project along Nguyen Van Huyen Street is deployed, it will be a potential opportunity for investors with long-term and strategic vision.

STARLAKE offers residents the opportunity to experience the luxury life.
Owning a prime location with just 10 minutes walking to the West Lake, STARLAKE experts as as place where the spirit is gathering, the good land to live and the ideal living space that would bring prosperity to the residents.
In phase 1, 364 villas, semid and terrace house with an area of 132-400m2 have been completed and put into use. The villas are surrounded by 4.5 hectares of lakes, giving residents the opportunity to experience the high-class life and a world amenities of a super-high-end urban in center of the city
High Class living space beside the West Lake
With the goal of building an all-in-one urban complex, STARLAKE Luxury Apartment Complex which comprises 603 luxury apartments ranging from 2 to 4 bedrooms with area from 91.25 to 288.13m2 was designed and constructed by Daewoo E&C Korean architectural style for optimum light and wind ventilation.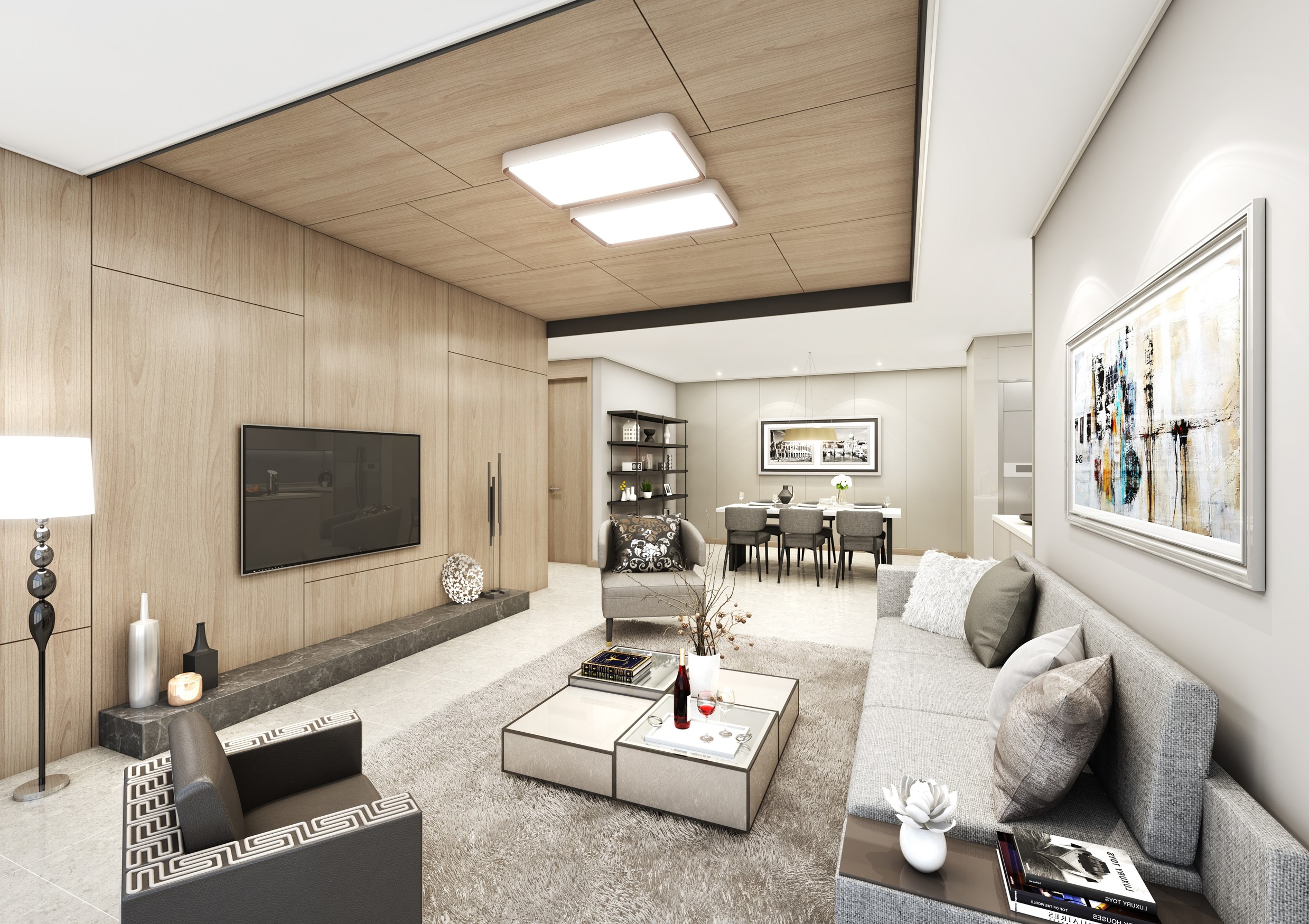 Luxury apartments in STARLAKE are furnished with luxurious international-standard furniture
.
The apartments are furnished luxuriously with typical Korean style furniture, there for they could be for living or ready for rent to bring high investment value. Apartment space is designed according to LDK standard from Korea (connecting living room – dining room – kitchen) with full furniture such as shoe cabinet, kitchen cabinet, decoration cabinet …, creating a cozy atmosphere for family.
Especially, to deal with the hot and humid climate in Hanoi, the ceiling height of the apartments is 2.7 to 2.9 m, which is higher than that of the existing apartments on the market. The two-way air condition system (no dust, noise and easy maintenance); PVC frame window furniture (shoe cabinets, warehouses, insect nets, smart clothesline rig …) are well – equipped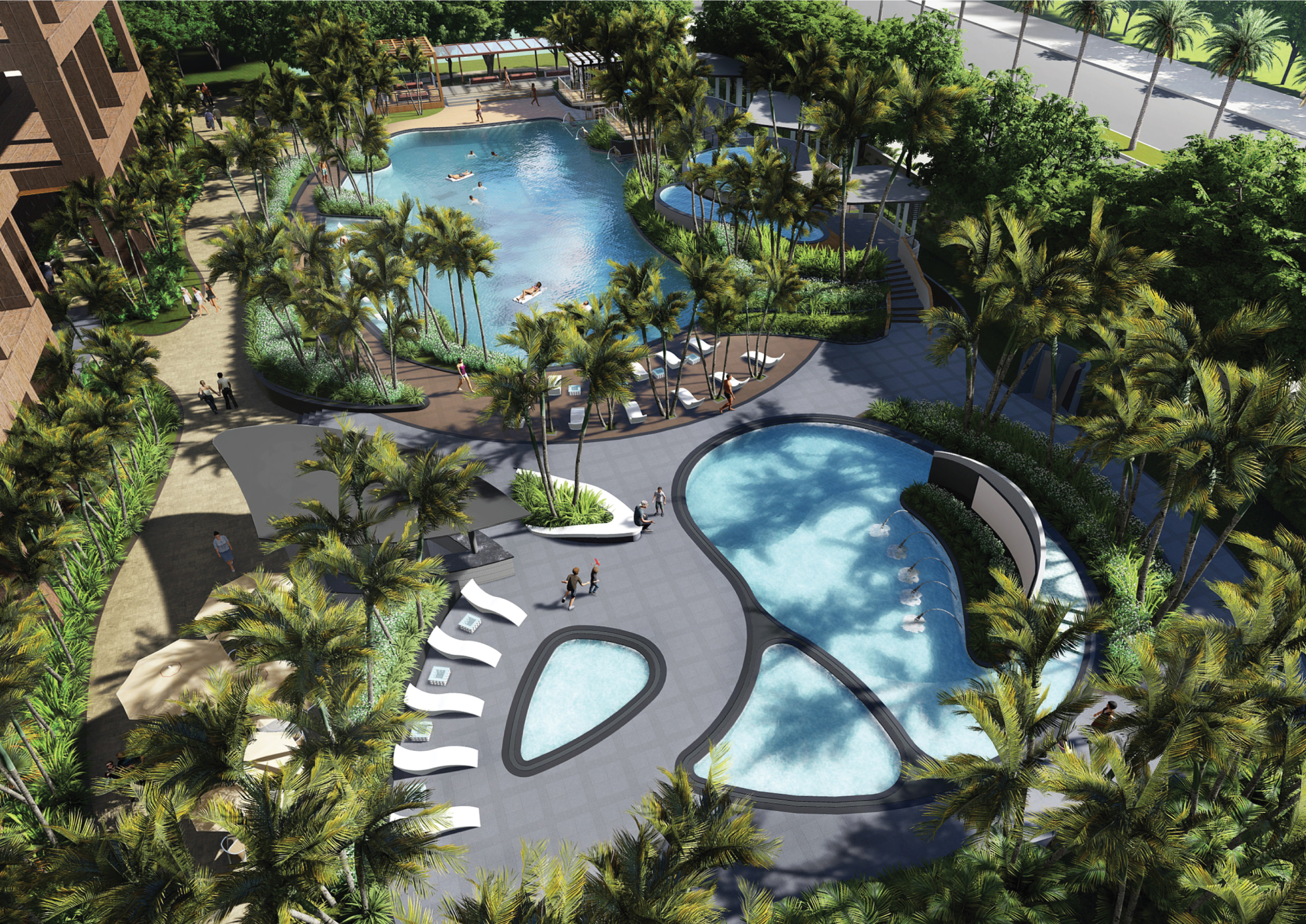 4 season heated swimming pool, one of the advanced amenities for STARLAKE apartment residents.
.
With a construction density of only 31.2% in 2.5ha, the STARLAKE luxury apartment complex offers 5-star amenities including: 4 season heated swimming pool, indoor golf practice, gym & fitness, green park, recreation area, skate park, yoga deck, tennis court, football field, basketball field… In addition, with a density of 3 – 4 elevators on a floor with 5 to 9 apartments, the parking ratio is 1.5 parking lot per apartment, STARLAKE apartment complex is considered the optimal living space in Hanoi today
STARLAKE New Urban Area is also considered as a potential investment project with high profitability where 25 Grade A office buildings and 8 Government departments are located within the project. Real estate experts rate STARLAKE as one of the few high-profit projects with a large group of foreigners willing to pay at least $1000 for a 02 bedroom apartment per month, depending on location.