On November 17th 2019, at Starlake New Town project (Hanoi), Hanoi International Women's Club (HIWC) has organized the 27th annual charity bazaar to raise funds to empower women and children from disadvantaged communities in the Hanoi area. . Participating in this bazaar are representatives of nearly 30 embassies in Vietnam and many non-governmental organizations, charitable projects and social enterprises.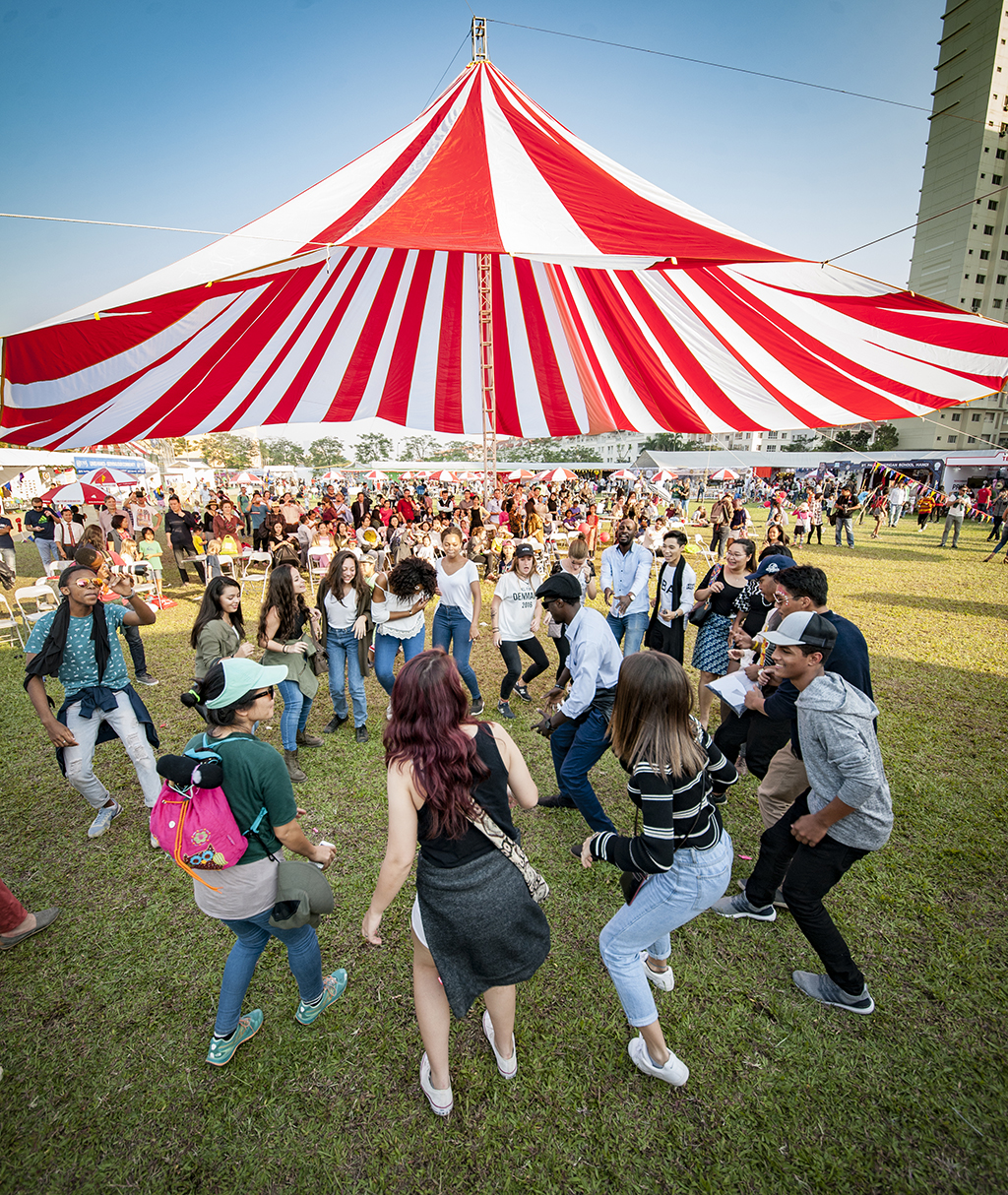 HIWC Charity Fair 2019 with the theme "Color the Future" is a rare opportunity for the foreign community living in Hanoi and Vietnamese citizens to exchange and experience the uniqueness of cultures. At the same time, it is also an opportunity for children to have fun and enjoy the fashion shows – music and dance performances by students of international schools in Hanoi.
At the bazaar, there are handicrafts, fashion products, organic foods, decorations, artwork, rare books, toys and traditional food stalls featured in many countries. by international friends. Within the fair, there is also an auction of cultural products with many attractive rewards.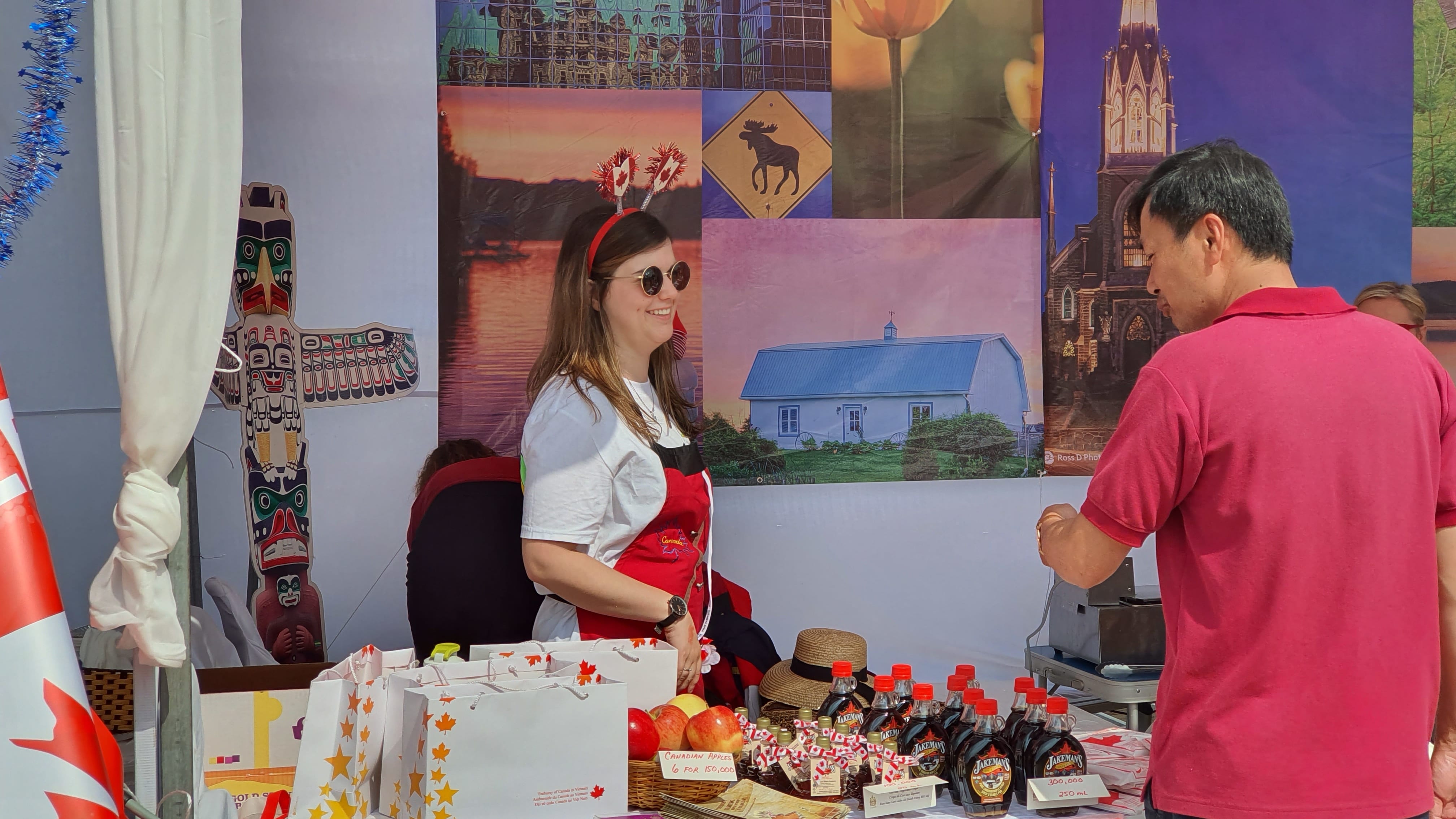 HIWC is a volunteer organization with hundreds of members from many countries, currently living, studying and working in Hanoi. For more than 33 years, HIWC has been constantly welcoming new foreigners to Hanoi and joining hands to support fundraising for social and charitable activities.
Since 2005, HIWC has successfully raised more than US $ 1.25 million to empower women and children from disadvantaged communities in Vietnam.
Contributing to the HIWC 2019 Charity Fair, which is scheduled in the end of the autumn, are volunteers of many nationalities who have been dedicated to the past 6 months, with sponsors … About 10,000 visitors have been to attend the 27th HIWC Charity Bazaar 2019.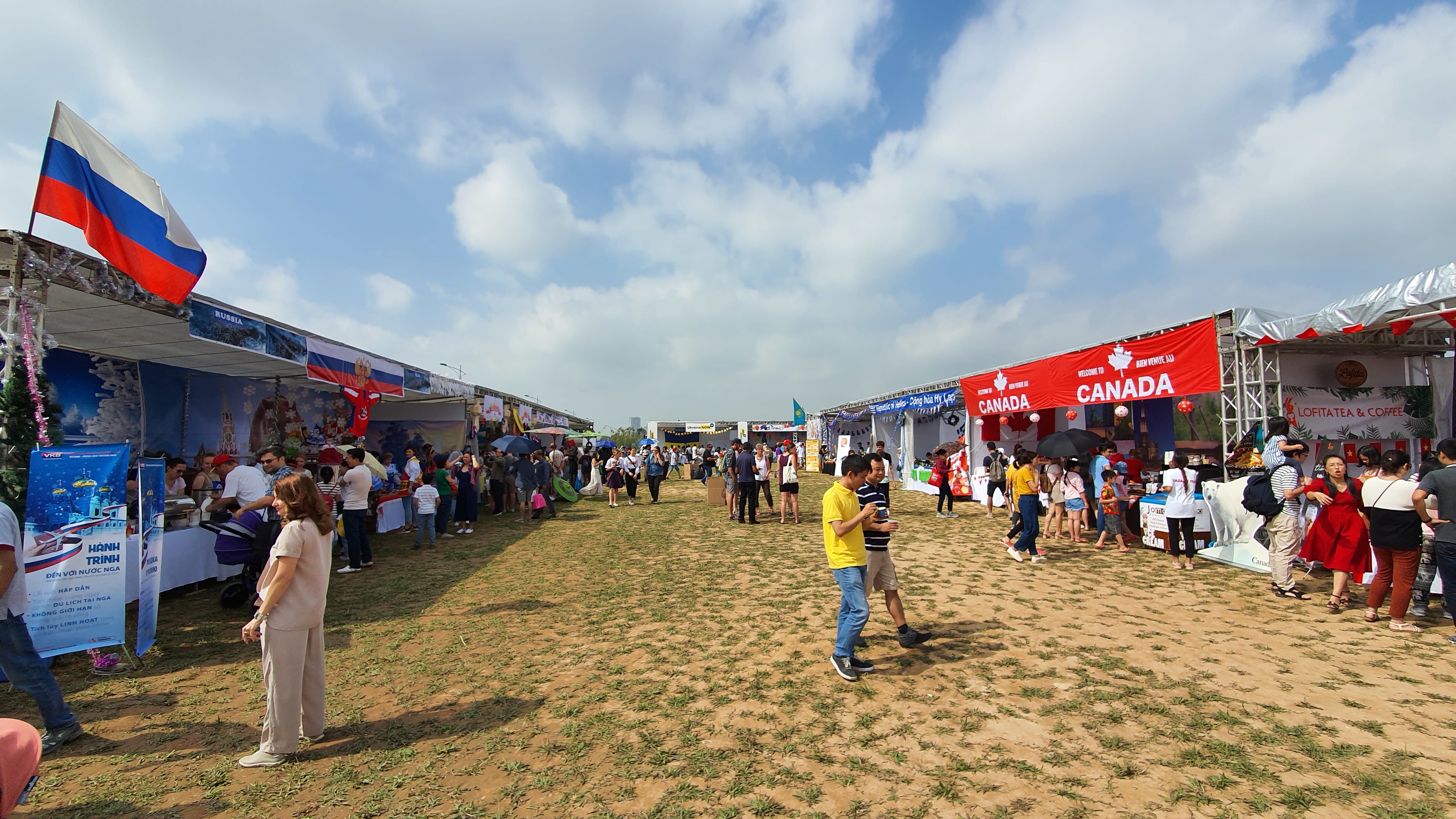 Starlake – Tay Ho Tay New Town project is pleasure to be the venue sponsor for this event