As a star glimmering submerged for so long, now suddenly showing off his glow, Starlake is being in the most massive construction time, preparing for the arrival of a super luxurious and modern projects in Vietnam.
Long distance knows good horses
Starlake Project – The center of West Lake urban area – with the scale of 186ha and a total investment of 2.2 billion dollars, which kicked off in 2012 – when the Vietnamese real estate are in the groggy period for investors, all projects are on hold, foreign investors scrambling to retreat ….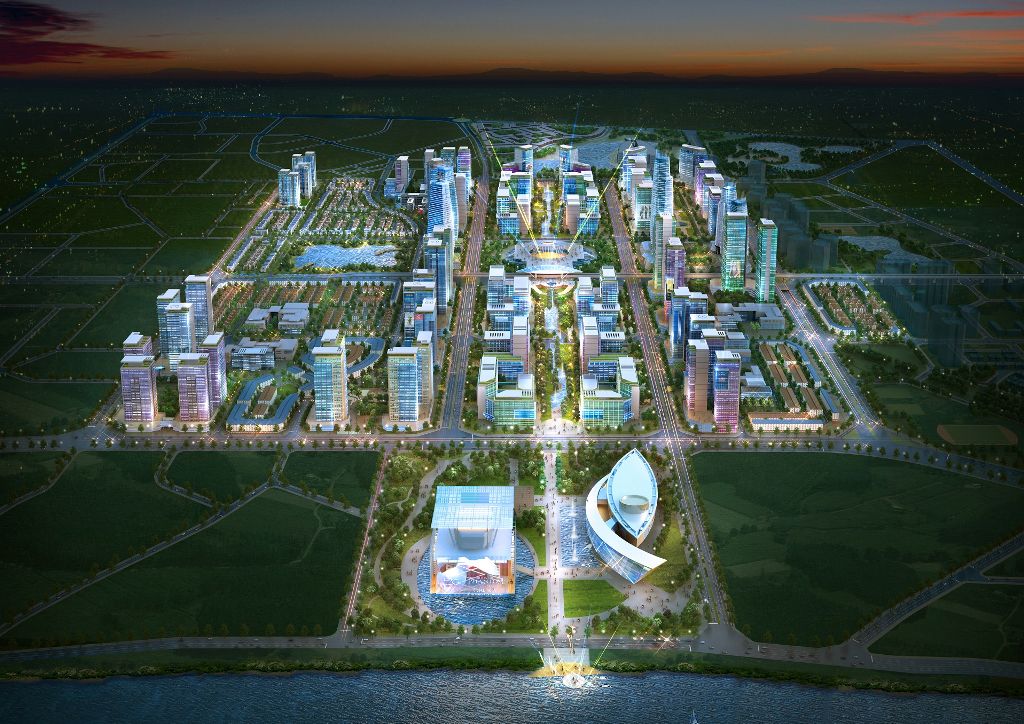 The project was authorized in 2006, launched in 2012 and started construction in early 2014 because the clearance was conducted in nearly 10 years. It was really weird because other investors are constructed partially with the aim that early sold for profit, but Daewoo wants to plan and build a comprehensive technical infrastructure according to international standards, create a modern urban area in Vietnam with numerous trade centers, financial – international trade.
Nearly 10 years, Starlake has almost completed the infrastructure items such as wide asphalted straight roads, permanent drainage system, 4.5 ha conditioning lake and vast greenery… Westlake space connected to green space shaft, plaza and conditioning lake system in the heart of urban areas, connected to the Peace Park, Friendship Park, West Lake water park, created a complete green system to help Starlake become the largest ecological urban in Hanoi.
The unique of an icon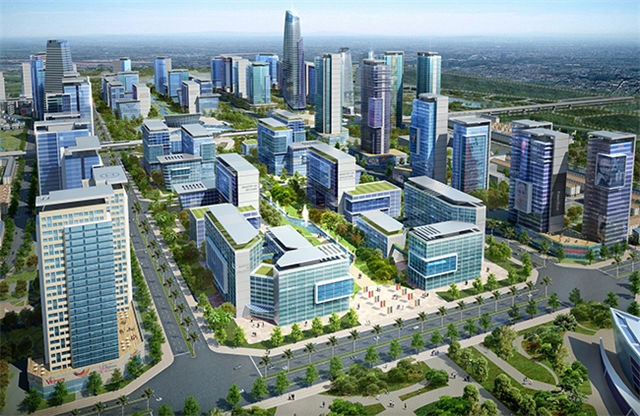 Starlake construction density is only about 16% with the quantity of houses is extremely limited. Such as only 364 units villas consist of a few adjacent apartment and shop-house, three apartment buildings with 603 apartments only.
It can be said the housing product in Starlake is the very rare, because of the small quantity and excellent quality. These products are in the premium segment with prices around 16 billion / unit adjacent (130m2), 21 billion / villa (191m2) and the most expensive is 55 billion / villas (400 m2) in position Lake surface.
The remaining space for investors to build utilities and public construction. Good infrastructure system with a prime location: the west of West Lake – focal point of the main traffic routes and first point in the planning of Hanoi westbound – made unique point of this project.
(According to Vietnamfinance)