On May 2nd, 2019, THT developer signed a deposit contract for B3CC2 plot of Tay Ho Tay urban area project – Starlake with Taseco Invest Joint Stock Company to build a mixed building including hotel, office building and high-end commercial center in this plot.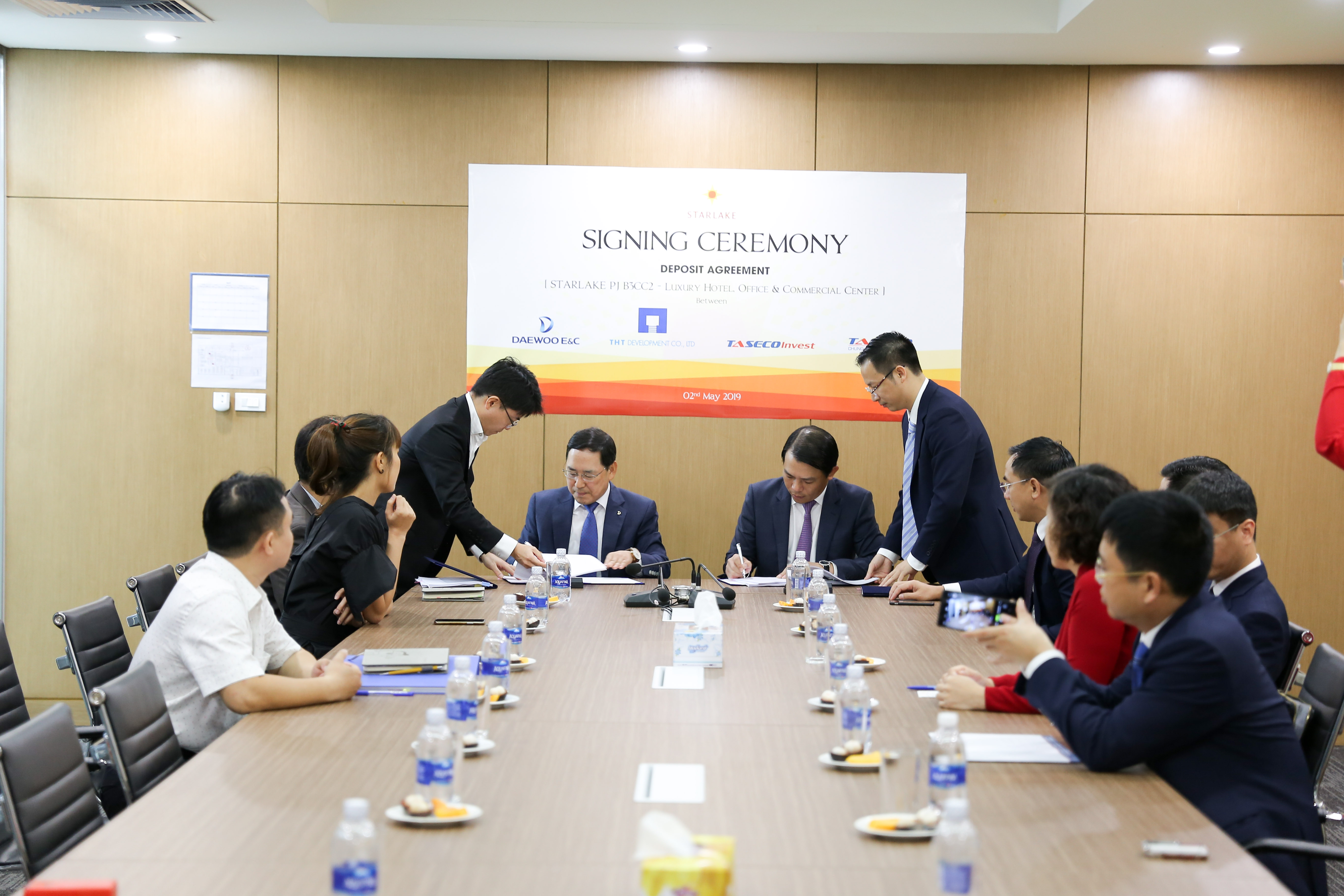 Taseco is a multidisciplinary group that is very successful in the field of developing non-aviation traditional business, currently expanding its operation area to large and potential international airports throughout the country such as: Noi Bai, Tan Son Nhat, Cam Ranh, Da Nang, Phu Bai, Phu Quoc …. In addition, the company has expanded its business lines and succeeded in real estate, investment in airport terminal infrastructure, hotel services, providing airline meals good prospect ….
In including the investment field service business hotel, is considered as an unexpected success. The A Lacarte Hotel is located in the center of Danang beach with modern, youthful and comfortable style, attracting a large number of guests. The occupancy rate of the hotel rooms is among the highest in Da Nang.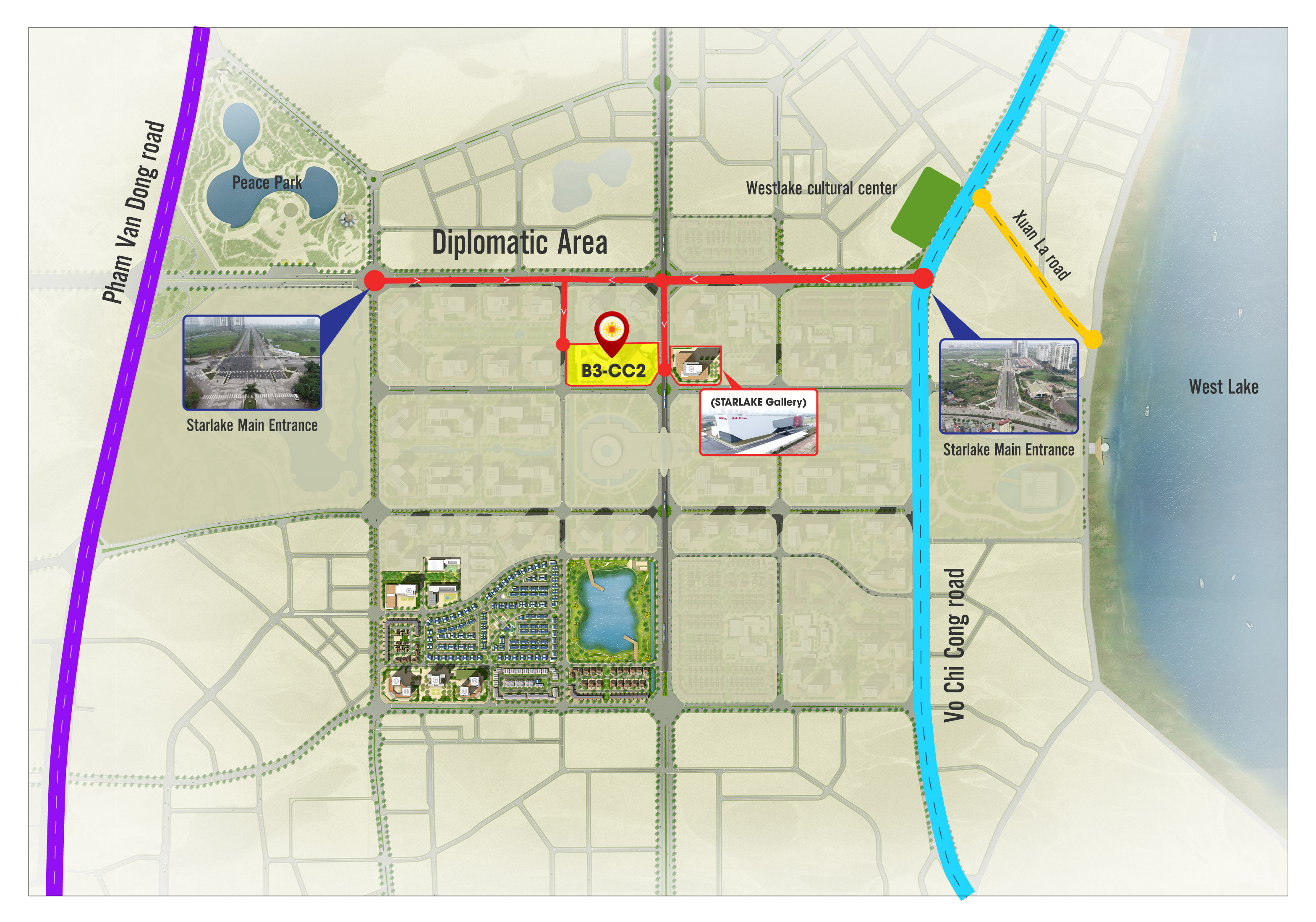 With these potentials, THT believes in this combination between Starlake and Taseco promises to bring the most advanced facilities and services for Starlake's residents.