On 12 September 20118, the beautiful STARLAKE Gallery witnessed the very first step of THT and E-Mart embarking on a great cooperation by the signing ceremony of an Investment Agreement pertaining to the transfer of commercial land lots B1CC1 and B1CC2 within STARLAKE Project.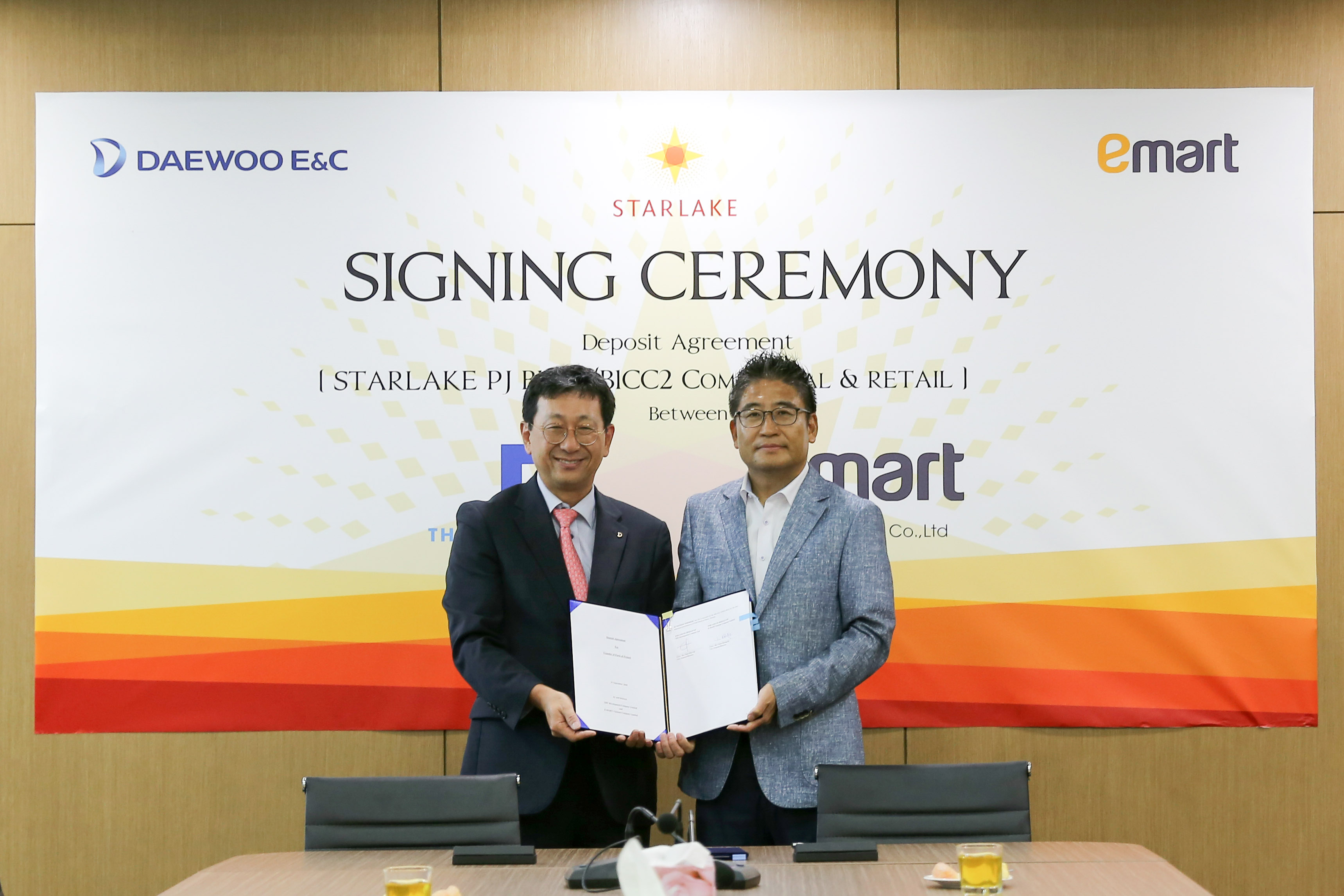 Established in 1993, E-Mart blossomed as the leading retail enterprise in Asia with over 160 Hypermarkets and Megamalls currently operating in Korea, Vietnam and Mongolia. After the acquisition of Walmart Korea in 2006, E-Mart has been rapidly growing the number of branches with differentiated quality of service having its unique Asian identity harmonized with Western-type professionalism.
Based on the vision of a company focusing on customers' value of life, E-Mart constantly endeavors to enhance customers' daily life with joy and cheerfulness offering the most attractive price. Such vision is passionately embraced and appreciated by Vietnamese customers evidenced by the massive visit to E-Mart's first Hypermarket set up in Ho Chi Minh City in late 2015.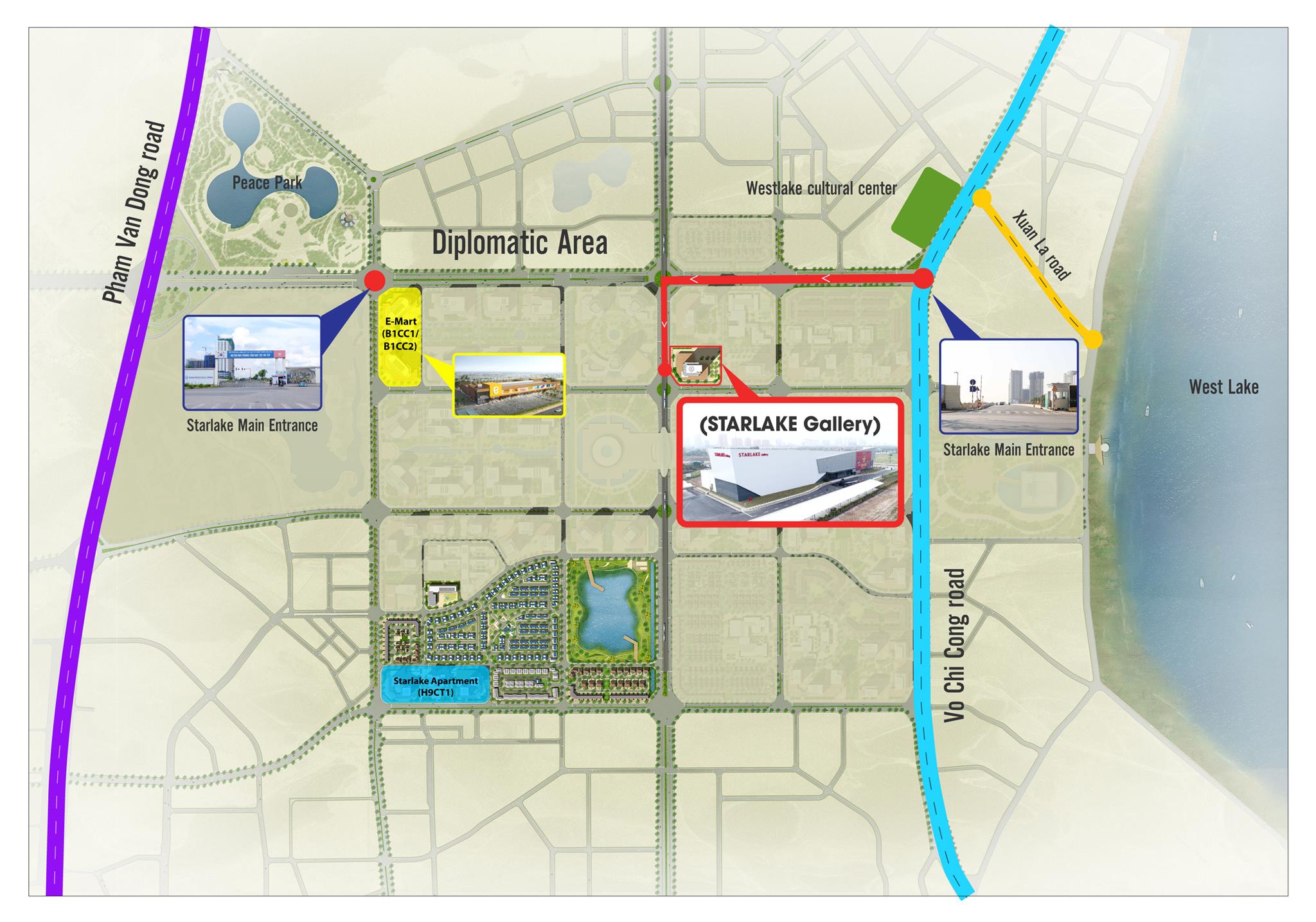 Thanks to the irresistible enchantment of STARLAKE project, its location and environment, E-Mart has decided to spread its unwavering dedication to serve customers over the people living in Hanoi by becoming an indispensable part of STARLAKE.
No doubt that the combination of THT and E-Mart promises to transcend the future living standard of Hanoi in general and STARLAKE's residents in particular furnishing the unparalleled facilities and services.