In this morning, 2019.10.08,the extended Nguyen Van Huyen road project runs through Nghia Do (Cau Giay), Xuan La (Tay Ho) and Xuan Dinh (Bac Tu Liem) wards, invested by the Hanoi New Urban Area Investment and Construction Management Board with total investment by nearly 39 billion dong has opened to traffic.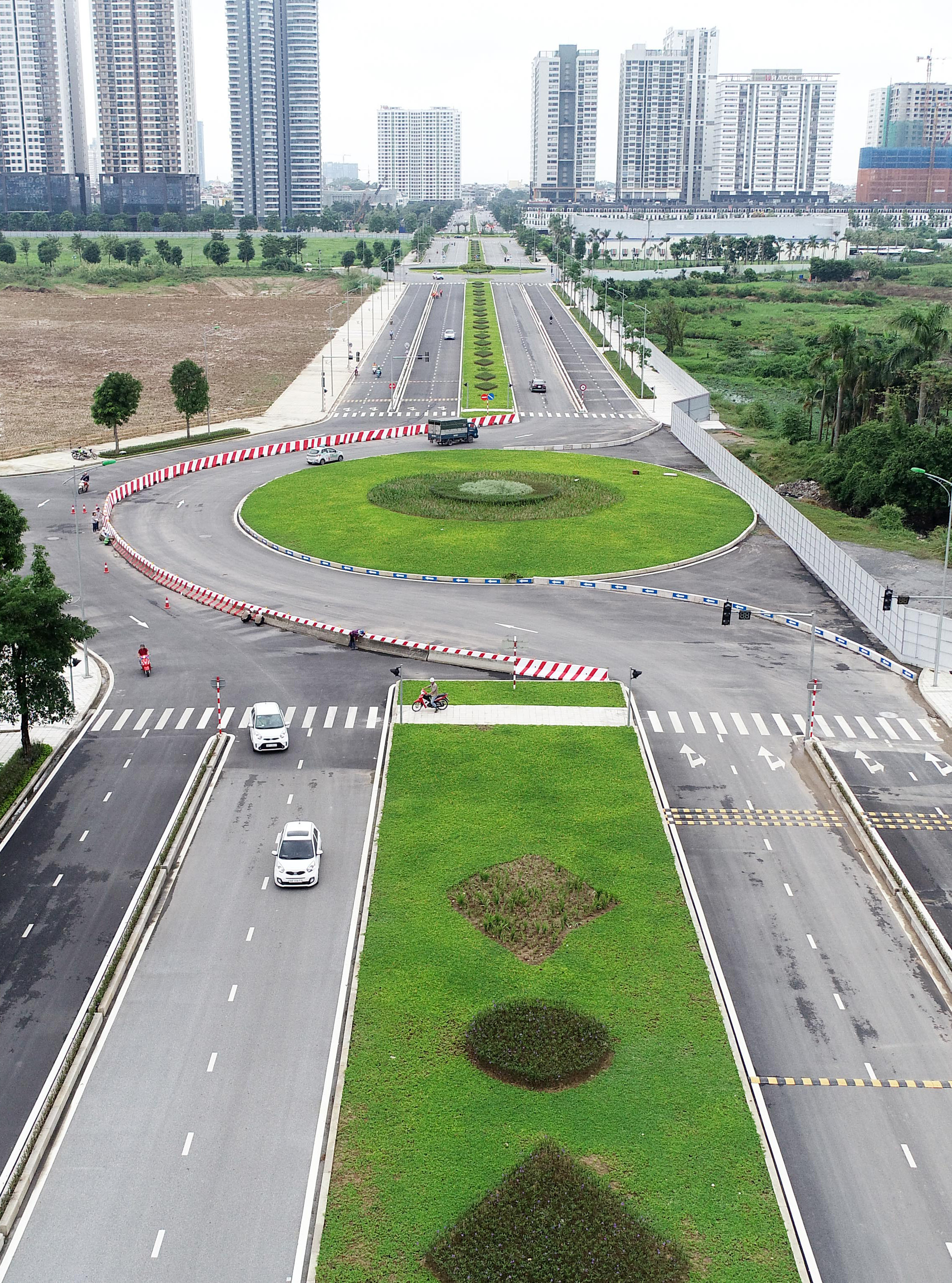 The 8-lane route extended by Nguyen Van Huyen is ready to open, together with the policy of Hanoi City, is expected to become the "key" to fully solve the long-standing "traffic problem" in Cau Giay, Tay Ho and Bac Tu Liem area.
The route has a length of nearly 2,9 km, the first point is connected to Cau Giay street, the last point is connected to Do Nhuan street (Xuan Dinh and Bac Tu Liem wards). Earlier in 2015, the road from Cau Giay to Nguyen Khanh Toan with the length of about 560 m with a total investment of over 969 billion dong was opened; By 2018, the inner section of Tay Ho Tay area to Do Nhuan street of about 1,7 km long will also has completed.
At the end of June 2019, the road section over 627m long: the starting point intersects with Hoang Quoc Viet street, the ending point intersects with the 40m road of Tay Ho Tay urban area was officially opened after four years of construction. And now, at the 4Q 2019, the rest of the extended route through Starlake Tay Ho Tay also be opened, which will directly help solve traffic congestion in three key areas: Cau Giay, Tay Ho and Bac Tu Liem, helping the traffic of this area become more and more convenient, especially in rush hours.