On the afternoon of July 16, Starlake Urban Area was proud to be one of 23 projects honored at the Awarding Ceremony of Project worth living in 2021 within the framework of Real Estate Forum 2021: New driving force for the market by the Business Forum Magazine was held under the auspices of the Vietnam Chamber of Commerce and Industry (VCCI) with the advice of leading experts in the field of Real Estate. This is the 4th year in a row that the program has been held.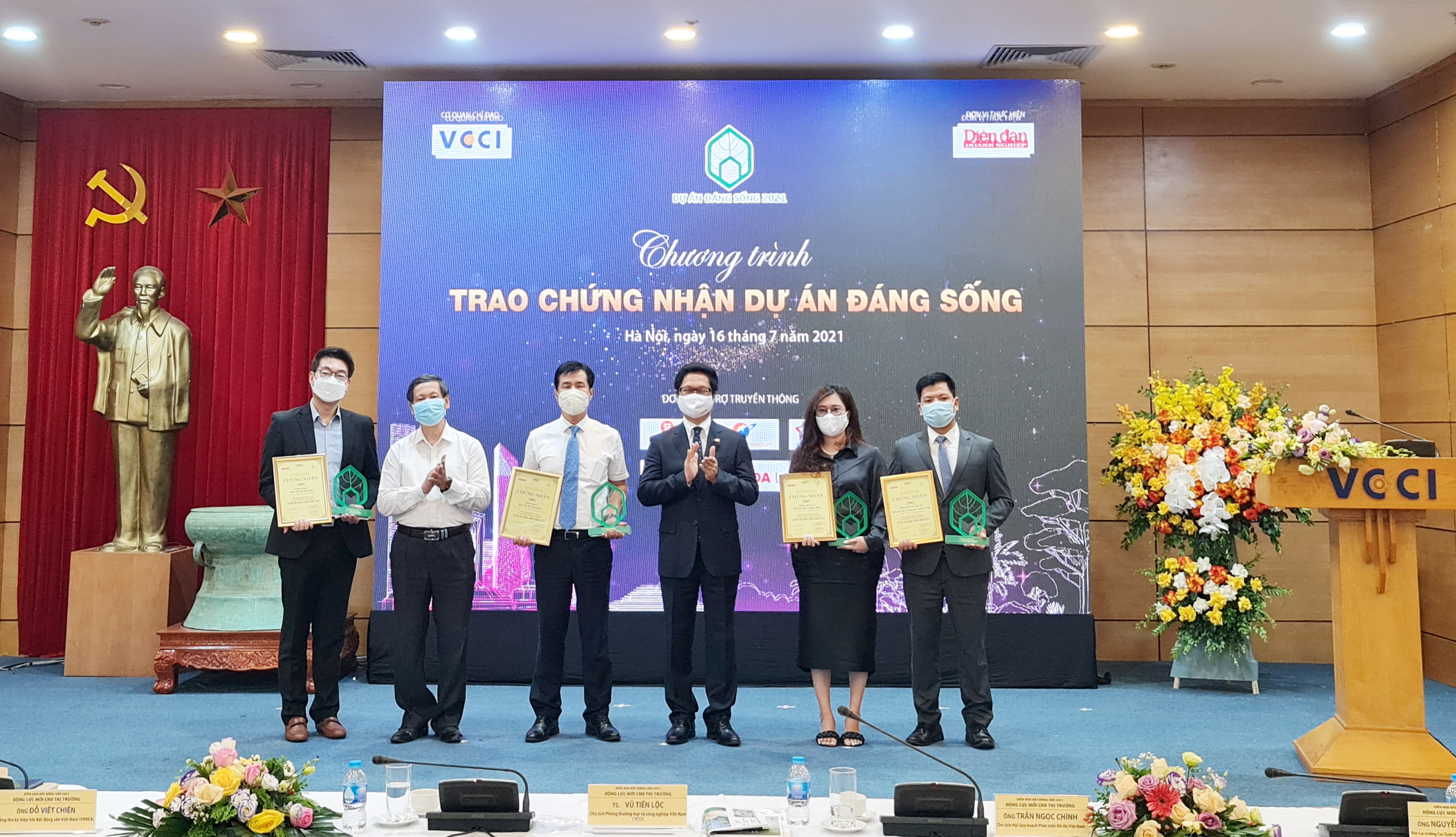 At this year's program, Starlake has passed nearly 200 projects, through 9 rigorous evaluation steps by the Program's Expert Advisory Board and thousands of online votes. The voting results are not only a testament to the construction quality and development capacity of the developer, but also affirm the sentiments and beliefs of readers in general and customers who have bought houses at the project judgment in particular.
The program "Projects worth living" is one of the effective tools to help the market screen reputable developer, superior products worth for investing, especially at a time when developer and customers are more careful in choosing investment products like now. One of the criteria that customers focus on is the reputation, the brand of the developers, the legal factors of the projects and the projects that have the actual product supply.
Mr. Cho Sung Jin – General Director of THT Development Co., Ltd – Developer of Starlake Urban Area shared: "This is a meaningful award for THT, creating a strong motivation to help developer make more efforts to perfect Starlake as an ideal place to live in the middle of the new administrative center of Hanoi."
Starlake urban area project is far 5km from Hanoi city center and 14km from Noi Bai international airport along Nhat Tan – Noi Bai highway, very convenient traffic to administrative areas of Hanoi. Moreover, Starlake is located on the main axis going to the industrial parks of Toyota, Honda, Panasonic, Yamaha, Canon, Samsung Bac Ninh, so it has been chosen by many foreign experts in Korea and Japan to buy a house and live here.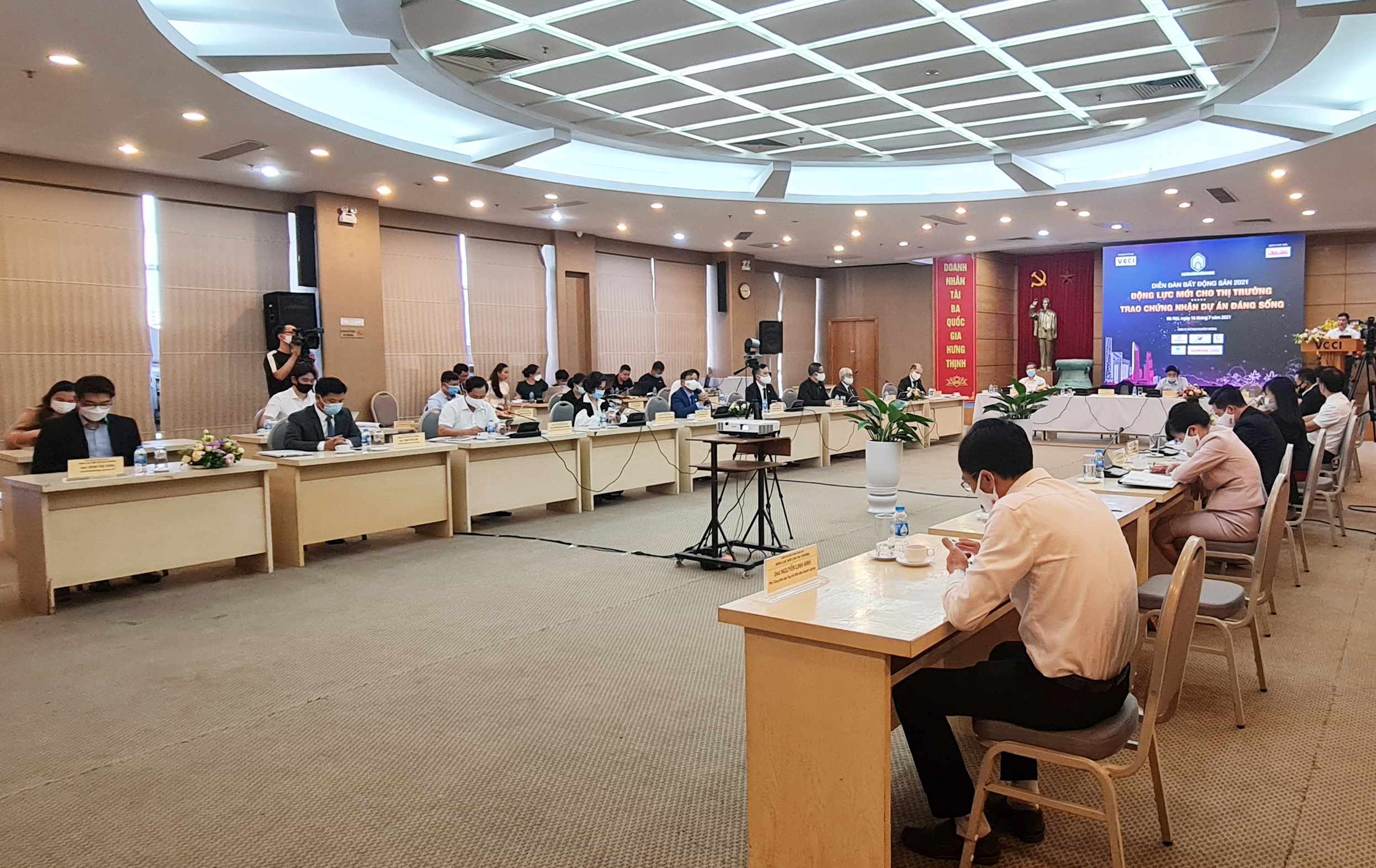 Moreover, the project has a prime location in terms of feng shui of Hanoi – Starlake is located on the axis of West Lake – Ba Vi – the spiritual axis of Hanoi, surrounded and protected by two large mountain chains, Tam Dao (east of Hanoi). and Ba Vi (west). Therefore, many people in the world of artists and the elite have chosen Starlake as a place to settle down.
Starlake has long been highly appreciated by customers and professionals for its high-class living space and services. Residents of all age groups at Starlake can find entertainment and relaxation suitable with many facilities such as outdoor four-season swimming pool, gym, tennis court, basketball court, golf practice room with screen 3D visualization, common lounge area, BBQ area, community room…
Not only that, there are also many famous global secondary partners in the urban area such as: CJ Group, SNS International, R&D Samsung, Emart, Landmark 55, Dewey International School, Toshin Development… Partners These works are all in phase 2 of the Starlake project and are being built and completed quickly.
There are many other factors that help make Starlake become "a worth-living project in 2021" that only residents living here can feel. In the future, Starlake will definitely be a modern, civilized, international new urban area and always the most livable place in the region.