"Livable Project" is a prestigious award organized annually by the Vietnam Confederation of Commerce and Industry (VCCI) and Business Forum Magazine. This year the program has entered its 6th consecutive year and has received many compliments and quality assessments from experts in the real estate field as well as attracting the participation of many Investors all over the country.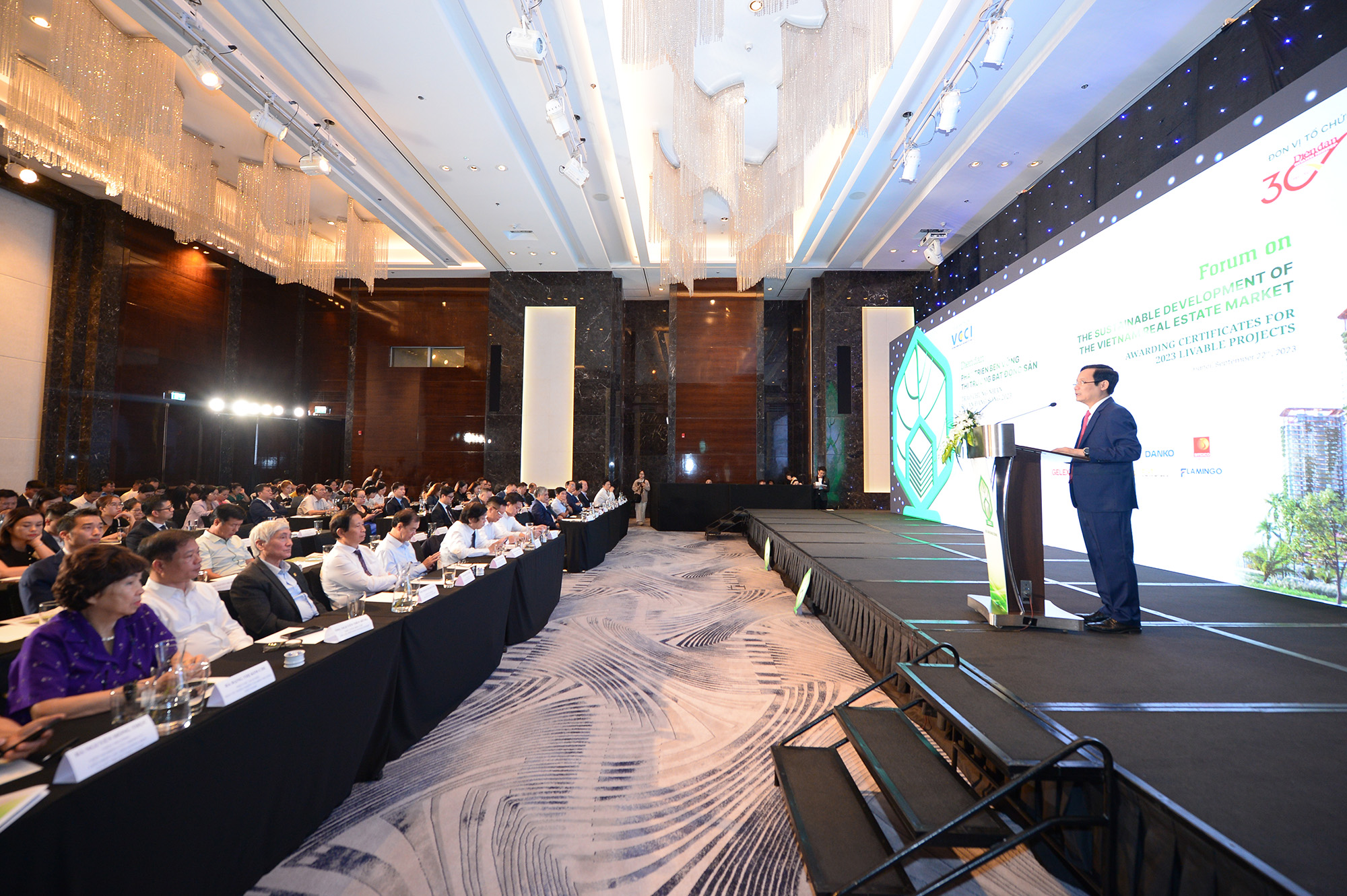 This is a master-planned project focusing on landscape and environmental factors, a low population density of only 16%, and a meticulous design based on the experience and ideas of a reputable real estate development company from Korea – THT Development Co., Ltd., owned by Korean Daewoo E&C Group, creates a harmonious combination of architectural elements and elements that respect the natural environment. Starlake Urban Area is honored to receive the "2023 Livable Project" award and the "Typical Green Project" award to honor prestigious urban housing projects, that aim for a quality life for every resident.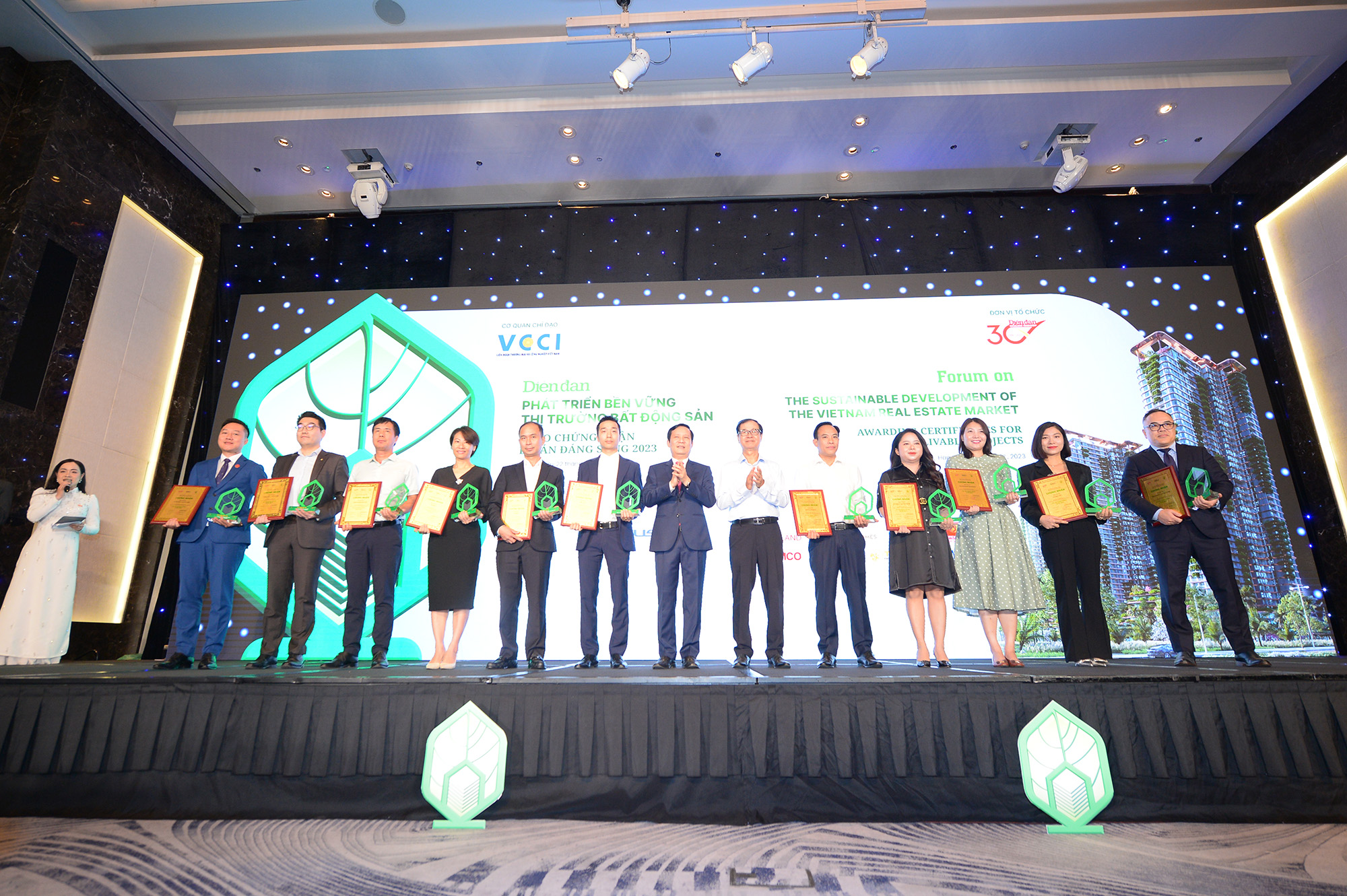 The event was organized by the Department of Housing and Real Estate Market Management (Ministry of Construction) in collaboration with Business Forum Magazine (Vietnam Confederation of Commerce and Industry – VCCI) and prestigious associations and businesses in the real estate sector.
Mr. Pham Tan Cong – Chairman of VCCI shared: In the overall picture of the real estate market, the awarding of the "Livable Project" certification will create bright highlights for urban living spaces, contributing part that inspires and guides the development of civilized and modern urban areas in Vietnam.
"The Honored real estate products are a great encouragement for business owners to strive better in projects that will be developed in the future, thereby contributing to improving the quality of urban life. market," Mr. Cong said.
Overcoming hundreds of projects, Starlake Urban Area of investor THT was honored for the third consecutive time to be named in the categories "Livable Project 2023" and "Typical Green Project 2023". Along with that, THT Investor was also awarded a certificate as a "Typical development investor".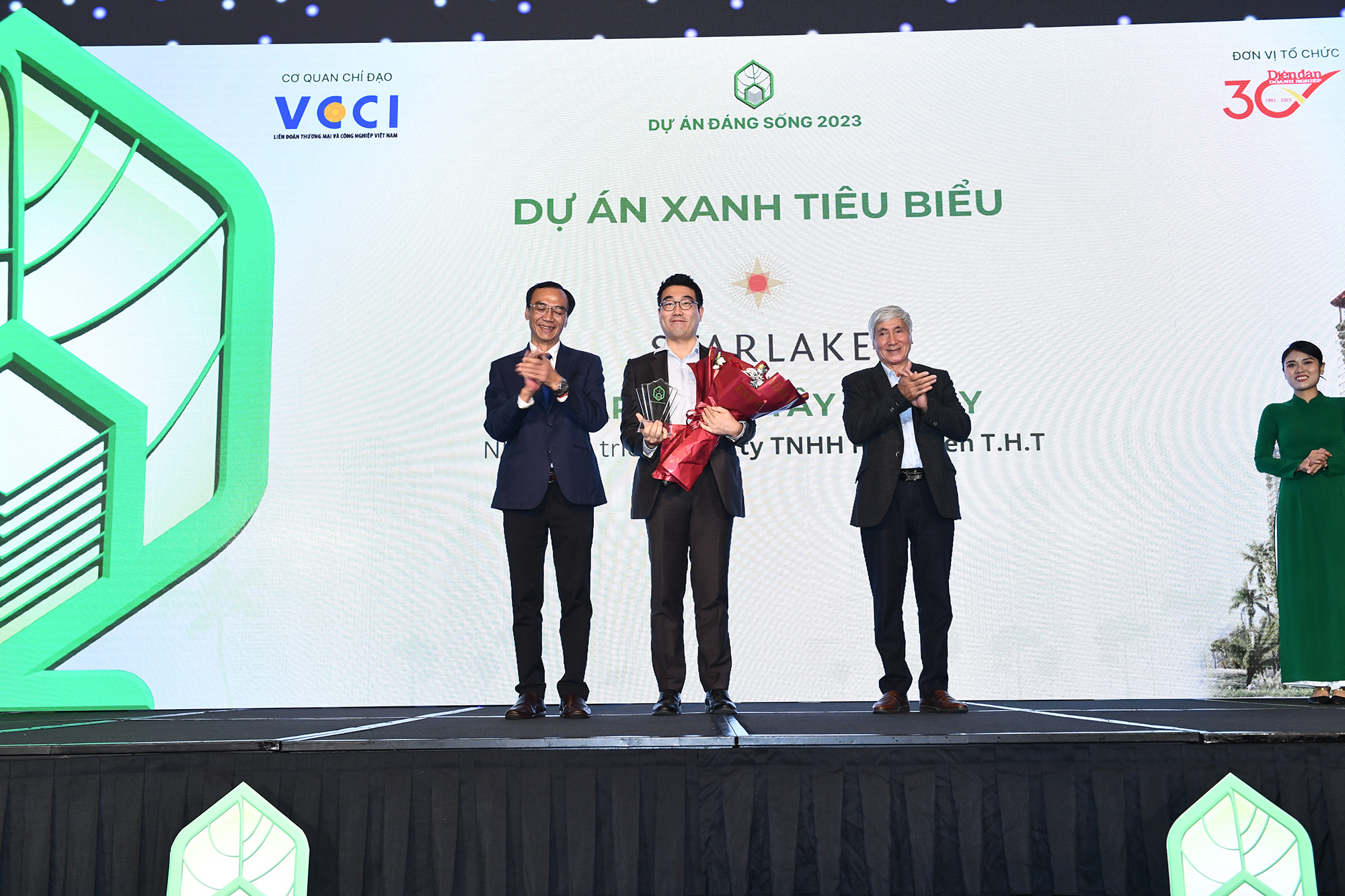 The award is proof that Starlake Urban Area is an ideal place to live, bringing authentic living experiences, and continuing to affirm the reputation and efforts of investor THT in creating a new urban area modern, civilized, international in stature, and always one of the most livable places in the region.
Starlake Urban Area project is 5km from Hanoi city center and 14km from Noi Bai International Airport along Nhat Tan – Noi Bai highway, very convenient transportation to Hanoi's administrative areas. Furthermore, Starlake is located on the main axis leading to Toyota, Honda, Panasonic, Yamaha, Canon, and Samsung Bac Ninh industrial parks, so many foreign experts in Korea and Japan have chosen to buy houses and live here.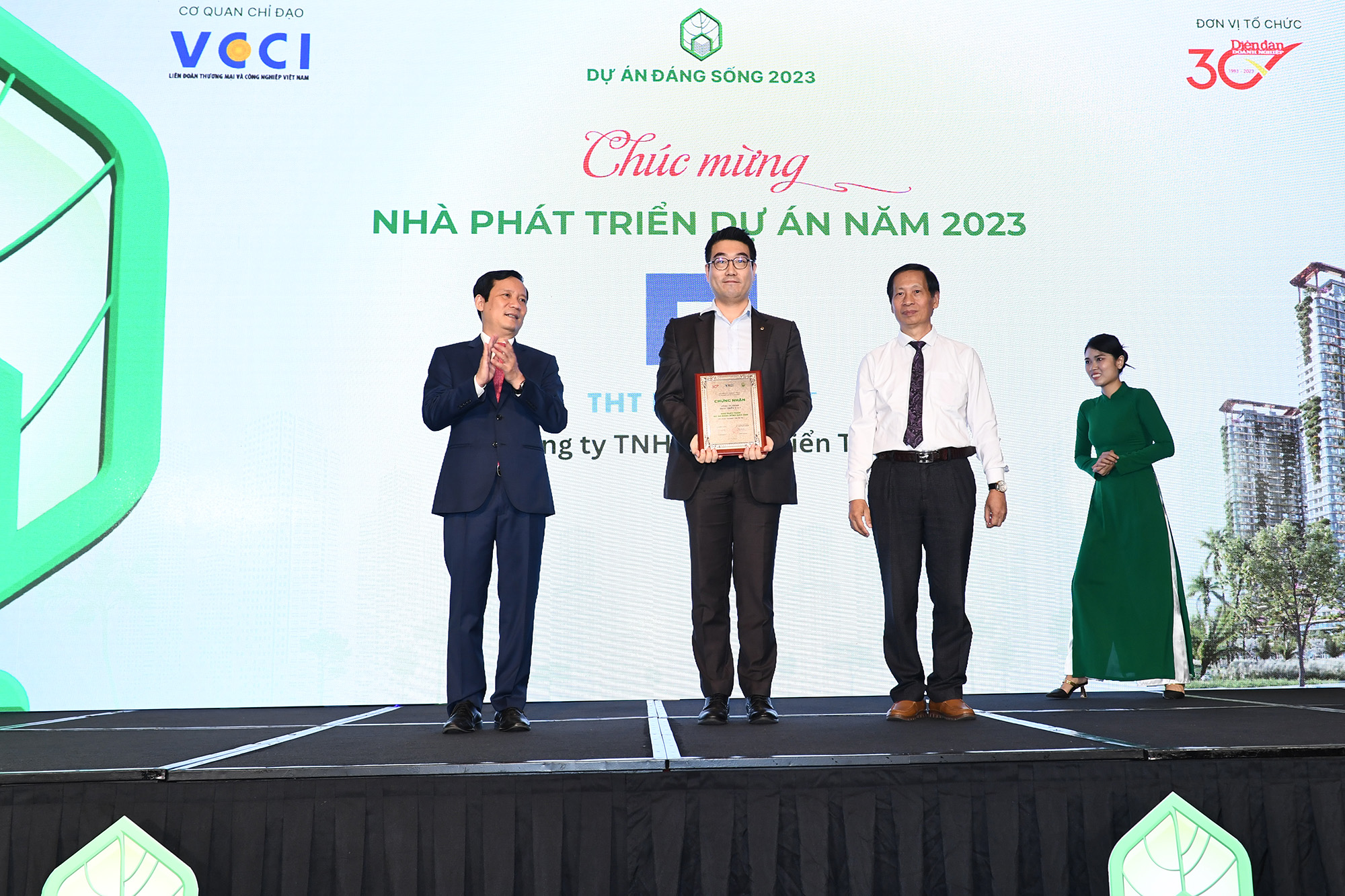 Furthermore, the project has a prime location in terms of feng shui in Hanoi – Starlake is located on the axis of West Lake – Ba Vi – the spiritual axis of Hanoi, surrounded and protected by two large mountain ranges, Tam Dao (east) and Ba Vi (west). Therefore, many people in the artist world and the upper class have chosen Starlake as a place to settle.
Starlake has long been highly appreciated by customers and experts for its living space and classy services. Residents of all age groups at Starlake can find suitable entertainment and relaxation with many amenities such as a four-season outdoor swimming pool, gym, tennis court, basketball court, and golf practice room with a screen. 3D images, common reception area, BBQ area, community room…
Not only that, right in the Urban Area there are many famous global secondary partners such as CJ Group, SNS International, R&D Samsung, Emart, Landmark 55, Dewey International School, and Toshin Development… These partners are all in phase 2 of the Starlake project and are being completed quickly.